Zicklin School of Business – Baruch College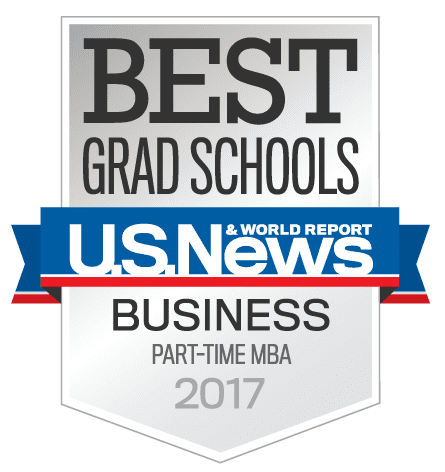 Are you ready to jump start your career?
Our innovative MBA program lets you choose the specialized courses that match your specific goals. Connect to global businesses based in New York City that will give you the opportunity to network with corporate executives and entrepreneurs and join in experiential learning outside the classroom to work on real-world business consulting projects.
We invite you to learn more about our full and part-time MBA program.
Alumni Testimonials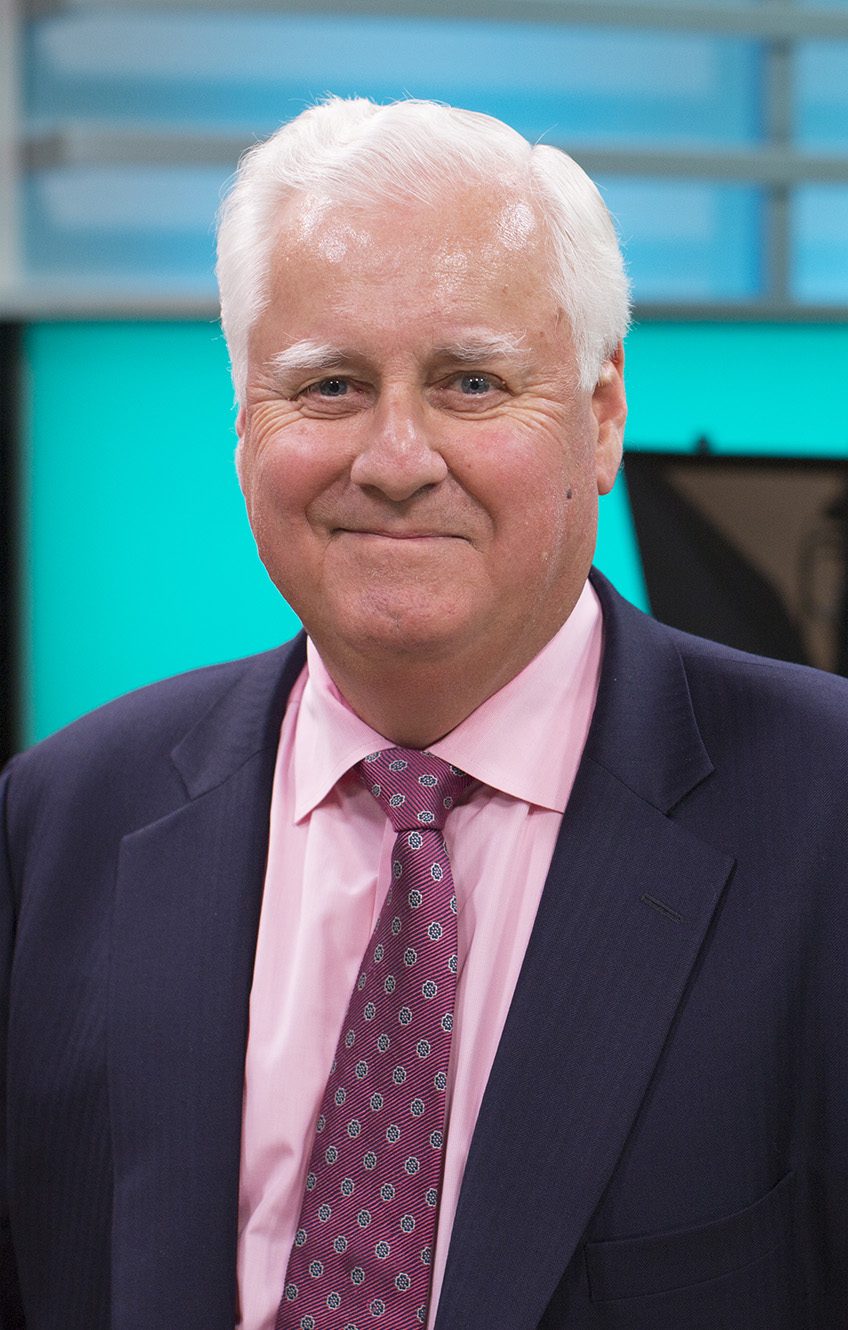 "I've always loved that Zicklin students have a fire in their belly. They want to be successful."
Joseph A. Ripp, MBA '81
Chairman and Chief Executive Officer, Time Inc.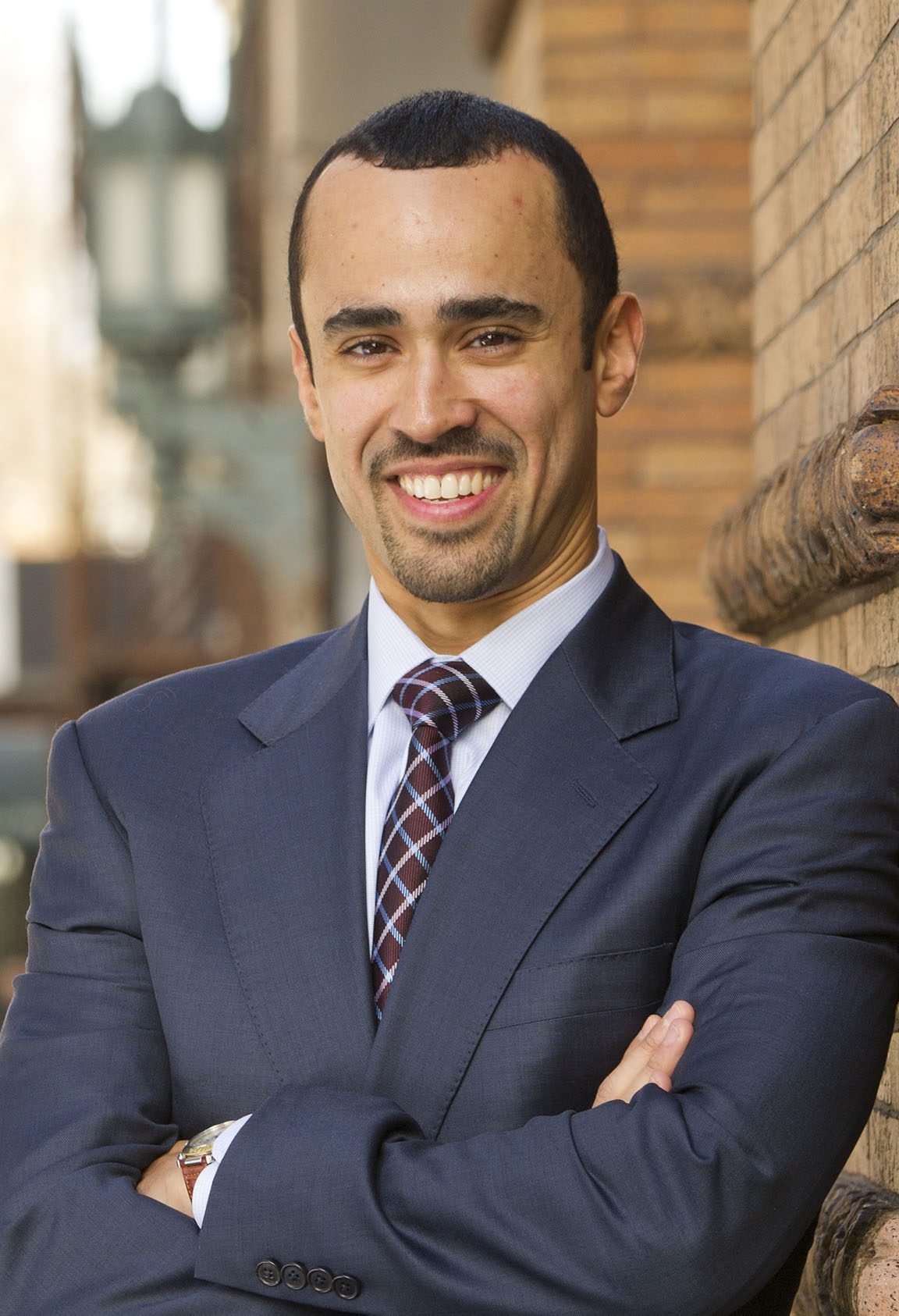 "Zicklin provided a high-value education in a diverse, collegial environment, with the added bonus of a strong local alumni network."
Luis Rivera, MBA Healthcare Administration '06
CFO, NY Local Market, Aetna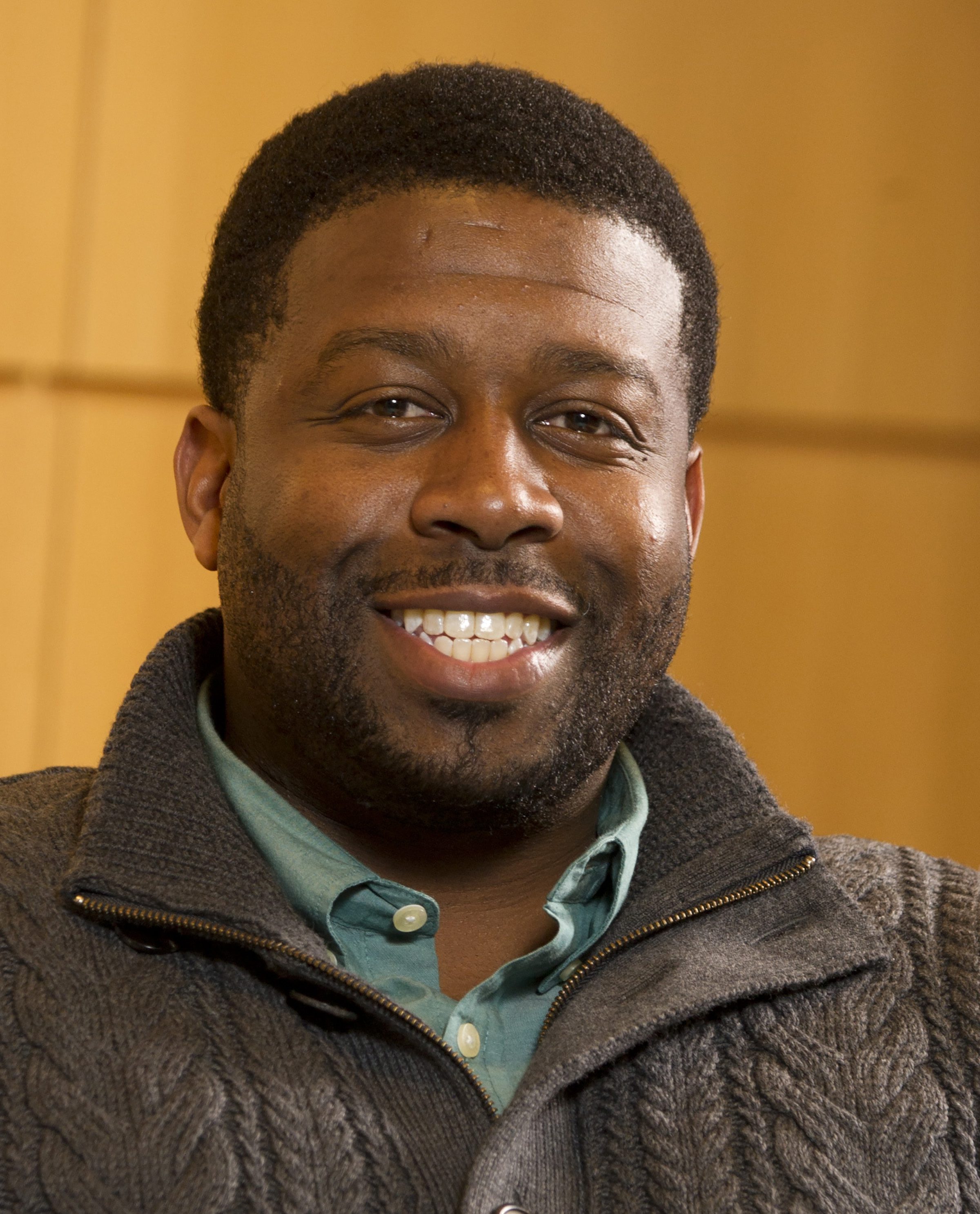 "Upon graduation, I felt empowered and ready to lead."
Braeden Rogers, MBA '09
Account Executive, Centro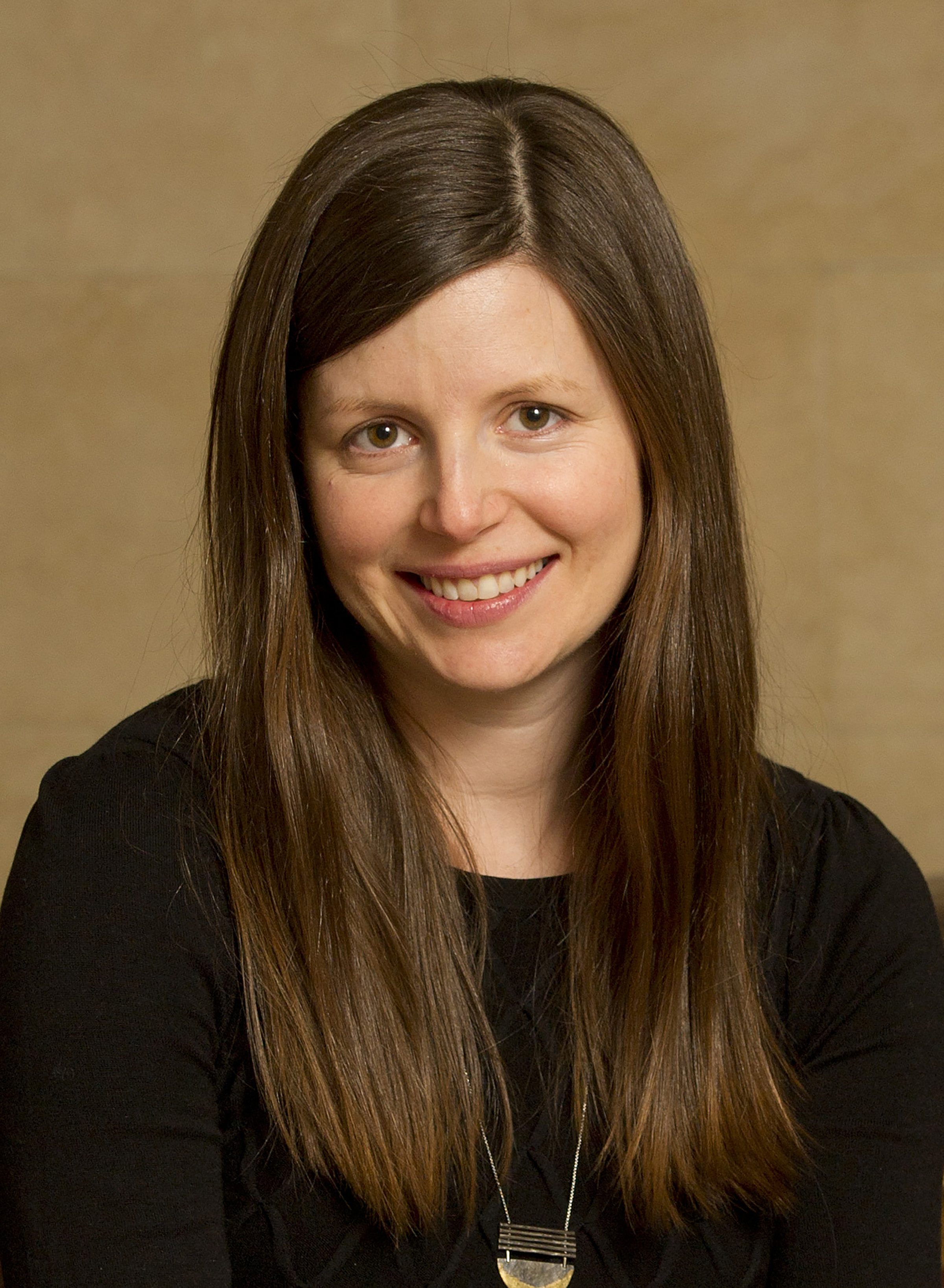 "I didn't want heavy postgraduate debt limiting my career decisions."
Cassie Abrams, MBA '10
Co-Founder, Relish Food Project
Rankings:
2017 Best Grad Schools – Part-Time MBA
US News and World Report
Events:
Info Session: Exec MBA in Healthcare Administration
June 2, 2016
https://cunyzick.askadmissions.net/Portal/EI/ViewDetails?gid=62357781f9dada011347d1bd155e24bbf04f14
Info Session: Executive MBA
June 4, 2016
https://cunyzick.askadmissions.net/Portal/EI/ViewDetails?gid=623577d28d03b913bd4f55b2698524a7f086e1