Posts by Kelly Vo
Sep 10, 2015 by
Kelly Vo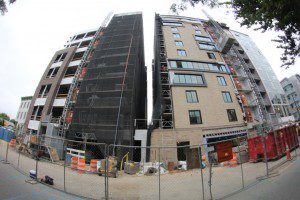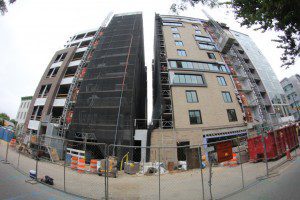 Wilfrid Laurier University announced the new name for its renowned School of Business & Economics: Lazaridis School of Business & Economics. The school is named in honor of technology entrepreneur and philanthropist Mike Lazaridis. The naming of Lazaridis School of Business & Economics marks the 50th anniversary of the business and economics school and the opening of the $103-million state-of-the-art facility in 2016. Continue reading…
Sep 9, 2015 by
Kelly Vo

Family Business and the MBA
Working for the family business can be an incredibly rewarding and fulfilling experience. Building a family legacy through succession that will last for generations is the main goal of many family businesses. Continue reading…
Sep 7, 2015 by
Kelly Vo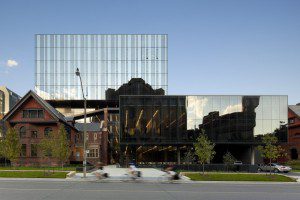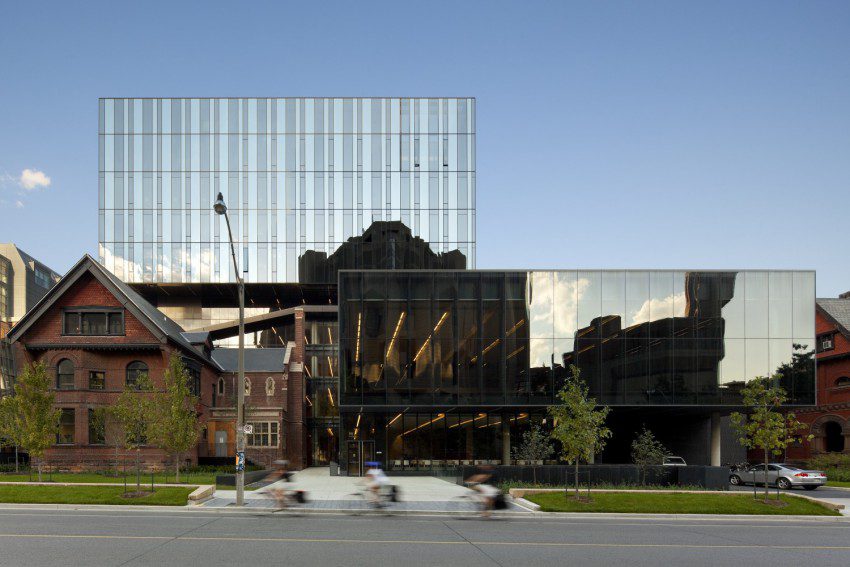 The Rotman School of Management at the University of Toronto is now officially accepting MBA applications for the Fall 2016 program year. To better accommodate applicants, there are five separate deadlines, each with their own decision deadline: Continue reading…
Sep 3, 2015 by
Kelly Vo

MBA candidates most often apply to business school because they are seeking more rapid career advancement, or they want to dramatically change their career path. However, for many full-time MBA candidates, job dissatisfaction is just as likely of a reason—otherwise they wouldn't be applying for an MBA. But no matter the reason behind the MBA, every applicant should remember that their application is a chance to sell their skills and demonstrate the value that they will add to the program. To do this, it's important to learn how to spin your work experience.
We reached out to Julie R. Barefoot, the Associate Dean of MBA Admissions at Emory University's Goizueta Business School for her advice on making the most out your job experience. Here's what she had to say:
Sep 3, 2015 by
Kelly Vo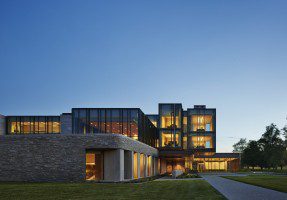 The Ivey Business School at Western University Canada, Canada's leading business school, and the Indian School of Business, India's premier B-school, were delighted to announce the results of the annual ISB-Ivey Global Case Competition. Continue reading…
Sep 1, 2015 by
Kelly Vo

Letters of Recommendation for Graduate School
Applying for an MBA program is stressful. For many applicants, seeing the dreaded application step, 3 Letters of Recommendation required, compounds the stress exponentially. For those individuals with understanding supervisors who work for open-minded companies, this step is a breeze. But what happens when you can't ask your employer without risking your job?
You're not alone. Many MBA applicants are in your very same position. At Georgia Institute of Technology's Scheller College of Business, the MBA information sessions always discuss the issues associated with letters of recommendation. Scheller advises that you should never put your job at risk for a recommendation. Period. It's possible to provide the needed recommendations without speaking to a direct supervisor. Continue reading…