Posts by Kelly Vo
Oct 13, 2015 by
Kelly Vo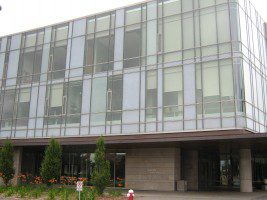 Just last week, Corporate Knights, The Magazine for Clean Capitalism, released its 2015 Better World MBA Ranking. The ranking is an annual guide revealing which MBA programs are the best at preparing students to tackle social and environmental issues. It compares programs and looks at core courses, the breadth of faculty research, and support centers that foster comprehensive sustainability-oriented learning experience. Continue reading…
Oct 13, 2015 by
Kelly Vo


It's MBA admissions season, and that means, for many applicants, interview invitations are starting to roll in. In fact, at the University of Toronto's Rotman School of Management, interviews have already begun for 2016 MBA applicants who submitted early. Continue reading…
Oct 8, 2015 by
Kelly Vo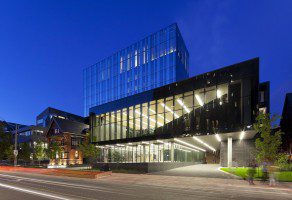 When Canadian Business completed their first comprehensive reputational survey of MBA programs in Canada, it was no surprise that the Rotman School of Management at the University of Toronto was ranked as the No. 1 MBA in Canada. The Stephen J.R. Smith School of Business at Queen's University and the Ivey Business School at Western University ranked a close second and third, respectively. Continue reading…
Oct 6, 2015 by
Kelly Vo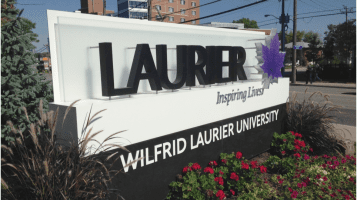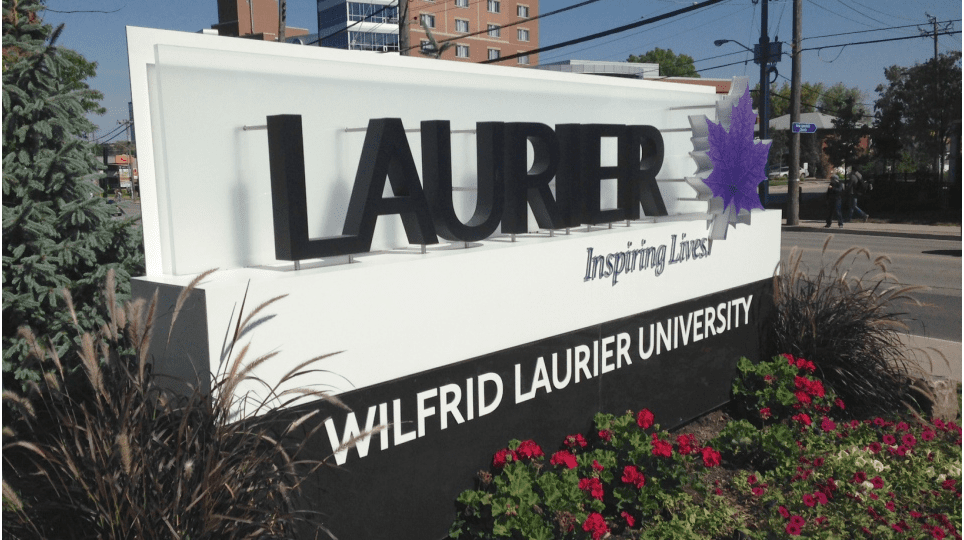 The Lazaridis School of Business & Economics at Wilfrid Laurier University will receive one million dollars from the Linamar Corporation. The donation is focused on supporting the accounting program, and will help establish the Linamar Centre for Accounting Education, according to a recent press release. Continue reading…
Oct 6, 2015 by
Kelly Vo

When it comes to applying and attending an MBA program, applicants are met with a variety of options. There are Full-Time MBAs, Executive MBAs, Evening and Weekend MBAs. For many MBAs, the choice of which program to attend can come down to finances, career opportunities, and work-life balance. In particular, work-life balance can be tricky for Executive MBAs and Weekend and Evening MBAs. How do you handle family, friends, work, and school? I spoke with Nicholas Bludau, an Evening MBA student at the University of Texas at Austin McCombs School of Business to get his insight.
Oct 1, 2015 by
Kelly Vo
The downtown campus at the University of Toronto, home to the Rotman School of Management, is getting an update. Four designs were completed as part of the Landscape of Landmark Quality design competition. The goal of the project was to redirect the focus of the campus to be more about people and less about cars.
Currently, King's College Circle is home to a multitude of tour buses and delivery vans. Instead of being a bustling area where university students can congregate, the Circle is basically a parking lot. The four new designs take the misused space and transform the landscape into an inviting green space that will not only serve as a venue for ceremonies and convocation but as a central hub of the campus. The proposals are all bold and expensive, likely taking years and costing millions to complete, but there is a vital need for the update.
Each design focuses on bringing nature back to the University of Toronto campus. The keys were to create inviting sight lines to and from Convocation Hall and toward CN Tower and to incorporate trees as well as bring back the Taddle Creek waterway, which was dammed in 1859.
To be chosen, each design was required to meet certain basic criteria:
Surface parking from King's College Circle, Hart House Circle, and Tower Road had to be eliminated.
Traffic had to be limited, and service vehicle access needed to be discrete.
Designs were also encouraged to improve the pedestrian experience and identify urban migratory routes across the University of Toronto Campus.
Finally, the designs had to create a green space with added tree cover that would provide public spaces for the campus to congregate.
All design entries can be viewed here, and the public is invited to provide feedback. The winner will be selected in November.