MBA@Syracuse Priority Deadline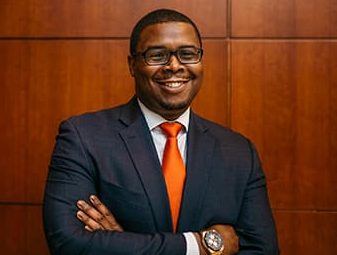 Syracuse University's Martin J. Whitman School of Management seeks students whose academic abilities can successfully meet the demands of a selective, rigorous graduate program. One of Whitman's greatest strengths has always been the diversity of its student body, and we continue to seek candidates with diverse racial, ethnic, social, academic, and professional backgrounds and career goals.
MBA@Syracuse encourages you to submit your application as soon as possible. Students who submit by the priority application deadline will receive admissions decisions first and be able to connect with Whitman faculty and resources sooner. Additionally, for students who submit by the priority deadline, the application fee of $75 is reduced to $45. Classes Start July 2018!