Lehigh University College of Business and Economics
Strong in tradition but designed to address today's business challenges, the Lehigh University MBA provides a framework for graduates to become dynamic and contributing business leaders. Whether you intend to move within your organization, increase your value in the marketplace or change careers entirely, the sponsored content below shows how choosing the Lehigh MBA can help fuel your career in a convenient and flexible manner without sacrificing career opportunities or time.
Lehigh's MBA is AACSB accredited and ranked twelfth in the nation overall and #1 in the student survey rank by Bloomberg Businessweek in 2013. The program's rigor is a hallmark of Lehigh; a program that allows students to prove their readiness for today's business challenges. With leadership from faculty who are experts in their fields and collaboration with our vibrant, experienced student teams, you will dive deep into issues while broadening your view of the business landscape.
With all the tools in place, our students know they can commit to a program that will flex with their changing schedules. With both part-time and full-time options, on campus and online delivery, and a core program delivered in the hybrid, Classroom Live format, Lehigh is accessible to the best students from within and far beyond the Lehigh area.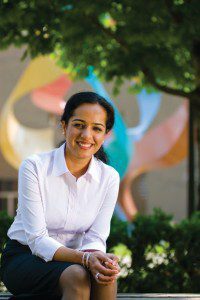 We invite you to learn more straight from our students and alumni as well as from these links to news and events taking place on campus and across our Lehigh community.
News and Events at Lehigh
April 21st – Open House – 5:30pm
April 29th – Virtual Information Session – 8am
May 5th – Open House – 5:30am
May 13th – Virtual Information Session – 8am
May 15th – MBA Lunch Break – Rauch Business Ctr, Room 190: 11:30am
May 19th – Open House – 5:30pm
May 27th – Virtual Information Session – 8am
June 2nd – Open House – 5:30pm
June 10th – Virtual Information Session – 8am
June 16th – Open House – 5:30pm
To register for events, click here. To learn more about how the Lehigh MBA can advance your career, check out this 30 minute online MBA information session.  A schedule of open houses and information sessions can be found here.
Newsletters: Learning, Leading and Connecting in Lehigh's MBA
Student Testimonials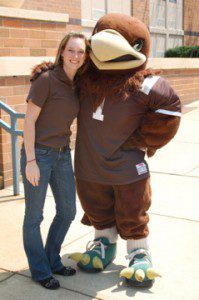 "I really enjoyed getting to connect with classmates through orientations, group work, class discussions, and traveling experiences. Coupling the finance electives with the core courses allowed me to gain breadth in business concepts while also being able to strengthen my financial analysis skills."
-Brianne Wilburne '13
Project Development Engineer for Cryogenic Systems, Air Products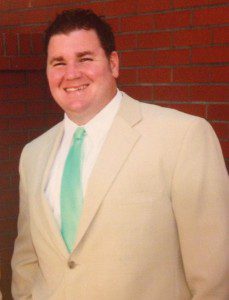 "The Lehigh MBA program not only provided me with a quality education from a top ranked business school, but also gave me the opportunity to connect with many talented business professionals in both classmates and professors."
-Philip Black '12
Supply Chain Budget Program Manager, Linde Gas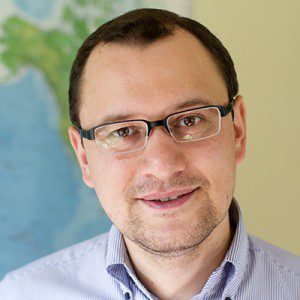 "In class I had financial managers, lawyers, teachers, sales managers, project managers, accounting specialist, technical managers, lead engineers, full time students and even CEOs of their own business.  These unique classroom experiences offered constructive interaction, facilitated by the experienced Lehigh professors. The best way to learn is by discussing business topics with people from different backgrounds, with views from  different angles."
-Alexander Schnaydruk '13
International Engineering Manager, NovaTechLLC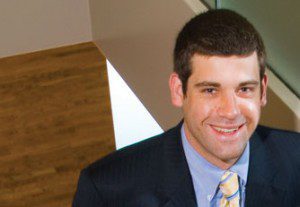 "Having this MBA has changed my life professionally, there's absolutely no doubt about that. I am in a very large and very well-respected company, and I'm 15 years younger than anyone else in my position."
-Tim Denning '09
Senior Director of Business Development, L-3 Services Group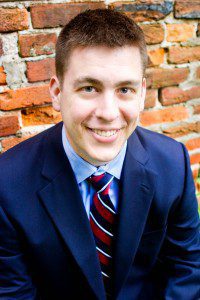 "The part-time MBA is a precious investment. As professionals, we know the importance of treating clients and colleagues with the utmost respect. Lehigh University not only understands that principle, but emphasizes it – as demonstrated by ranking first in the nation for student satisfaction. I am proud to be in the Lehigh MBA program and am further encouraged that those who graduated before me had a great experience."
Andrew Greenspan, current MBA student
Director of Sales and Marketing, Sellair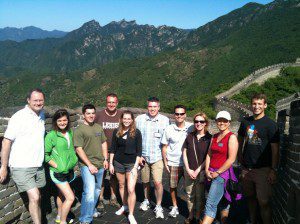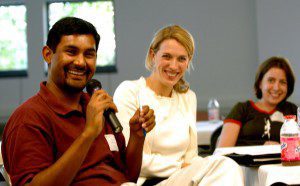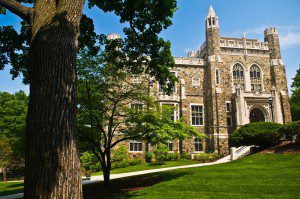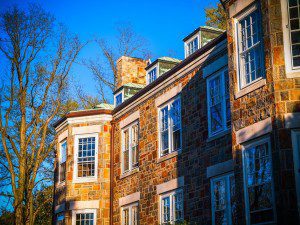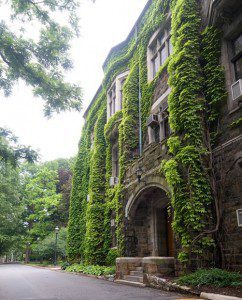 Connect with Us

Follow us on Facebook:
facebook.com/LehighUniversityMBA
Follow us on Twitter: