Dec 12, 2016

Even though it's located in the shadow of New York City and on the opposite coast as San Francisco, Philadelphia is still a great city to plant entrepreneurial roots. With plenty of top-notch business schools in or around the City of Brotherly Love, MBAs in the region have every opportunity to reach start-up success.
In the Philadelphia metro, a number of business schools have dedicated research and resource centers made specifically for students wanting to learn more about entrepreneurship. How do Philly business schools support their budding entrepreneurs? Check out the list below to learn more.
Dec 5, 2016

Not everyone comes from a traditional working background earns an MBA for the same reason. So, in the same ways that some MBA programs don't require the GRE or GMAT score for their applications, some business schools are also willing to consider applicants with limited or no prior professional experience.
Business schools in the Philadelphia metro are no stranger to MBA programs that don't require work experience. Continue reading…
Dec 31, 2014
For those wishing to apply to part-time MBA programs in London, here are a few key features of each program in the area to help you compare:


Ashridge Business School  
– A varied mix of merit-based scholarships open to members of specific populations (military, women) or interests (sustainability)
– The Employability Programme, an intensive and personalized module by which students can plan future career moves with the help of one-on-one mentors and a diverse array of workshops
Cass Business School
– Week-long orientation program held at Sandhurst to bond students to one another and further develop their networks
Mandatory Emerging Markets Consultancy week
Cranfield School of Management
– A part-time EMBA track oriented towards those looking to work in military initiatives
Henley Business School
– A Flex EMBA track oriented to executives who want more flexibility in scheduling


Imperial College Business School
– A completely paperless EMBA curriculum, which creates a streamlined efficiency for students
Judge Business School
– EMBA graduates are permitted to return to Cambridge to take one elective a year (free of charge) alongside current EMBA participants
London Business School
– the EMBA-Global Asia program, in partnership with Hong Kong University and Columbia University
– a permanent campus in Dubai
Said Business School
– Global Opportunities and Threats Oxford, or GOTO, component challenges students to use their accumulating business acumen to address global issues
Visit MetroMBA  in the new year for news on these various part-time and executive MBA programs' new offerings.
Sep 3, 2014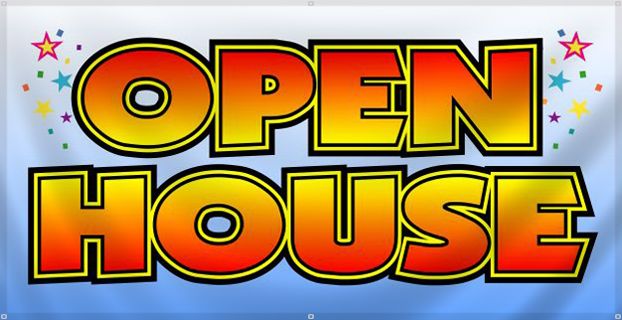 The Villanova School of Business will be holding an open house for its MBA program on October 21, 2014. The program will be held at the Villanova University main campus at 6:00 p.m. Villanova offers part-time, fast-track, flex-track, online and executive MBA programs.
The MBA program specializes in working professionals, allowing you to pursue your degree part-time, either in an accelerated format known as the Fast Track program or at your own pace with the Flex Track or Online programs. The program is designed so that students can continue to work, making progress toward your degree while taking lessons back to the office for an immediate impact.