Executive Director of the Kogod Tax Center Named Person of the Year by Tax Notes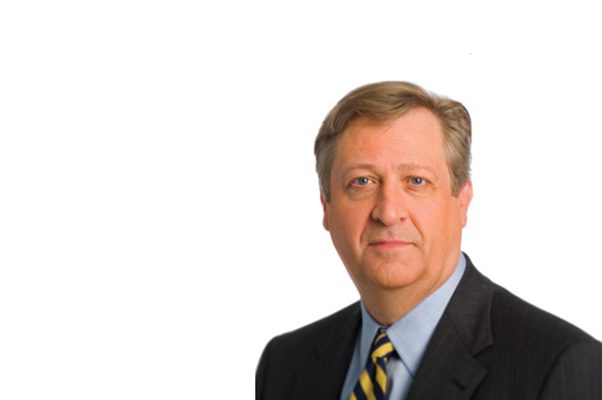 Tax Notes recently named Kogod School of Business professor Donald Williamson its 2013 Person of the Year. The leading publication among tax professionals, Tax Notes recognized Williamson for his influence on the policy, practice, and administration of taxes in 2013.
"I am honored to receive this recognition and applaud Tax Analysts and Tax Notes for its support of the Kogod Tax Center," Williamson said. "They have made the tax profession and policy makers aware of the issues affecting small business and the middle class."
Williamson led the charge in finalizing new IRS repair regulations in 2013, something that has be in the works since 2003. These regulations control when taxpayers must capitalize and when they can deduct expenses for acquiring, maintaining, repairing, and replacing tangible property.
In 2011, Williamson helped launch the Kogod Tax Center, an organization that encourages independent research on tax policy, planning, and compliance affecting small and mid-sized businesses, entrepreneurs, and middle-income taxpayers. The Kogod Tax Center is a unique resource that offers information on how tax policy and compliance issues affect small businesses, entrepreneurs and middle-income taxpayers. The group promotes nonpartisan research and discussion about tax policy and tax compliance issues affecting those groups. Williamson currently serves as the executive director of the center.
Williamson, a fan favorite amongst Kogod students, was honored with American University's Faculty Award for Outstanding Teaching in 2012.
"If you want to learn something, teach it," Williamson said. "When students challenge me on things, or inform me that it's not the way they do it in their office—that's my favorite part."
About the Author