The MetroMBA Team
Eliot Ingram
Co-Founder and CEO
Eliot Ingram has spent over 21 years in the field of MBA admissions. In 1994, Eliot helped launch MBA Multi-App, which quickly became the leading software for applying to business schools. In his senior management role, he built strong relationships with admissions officers at the top 50 business schools in the U.S. He also gained exposure to tens of thousands of MBA applicants, which allowed him to develop a strong understanding of the admissions process from both the student and the school perspective.
After graduating with an MBA from Wharton in 1999, Eliot formed a consulting firm advising early-stage technology companies on their marketing and business development strategies. In late 2001, Eliot co-founded Clear Admit with Graham Richmond. For the past sixteen years at Clear Admit, Eliot's combination of admissions expertise, marketing experience and editing skills has enabled him to help hundreds of applicants gain admission to top MBA programs. In addition, Ingram has helped grow Clear Admit into a leading source of news, advice and resources for MBA applicants. In 2013, through Eliot's vision, Clear Admit launched the site Metro MBA.
Ingram holds a BA in Economics & Political Science from Swarthmore College and an MBA from the Wharton School.
---
Graham Richmond
Co-Founder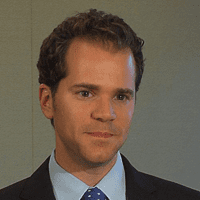 Graham Richmond has worked in the MBA admissions space for over 20 years. After beginning his career at MCS Multi-App, an educational software startup selling business school application software products, Graham earned his MBA from the Wharton School at the University of Pennsylvania. He then joined Wharton's admissions office, where he evaluated MBA applications and conducted admissions interviews.  In 2002, Graham partnered with Eliot Ingram to launch Clear Admit, and eventually Metro MBA.  Graham also co-founded the Association of International Graduate Admissions Consultants in 2006 and served as the organization's President for several years.
An expert in MBA admissions, Richmond is frequently called upon by leading media such as The Wall Street Journal, Bloomberg Businessweek, Forbes, and The Washington Post to discuss trends in the field. He is also regularly invited to speak to admissions directors from leading MBA programs at the annual conference of the Graduate Management Admissions Council.
Graham holds a BA in Art History from Swarthmore College and an MBA from the Wharton School.
---
Michael Tarantino
Executive Director, Business Development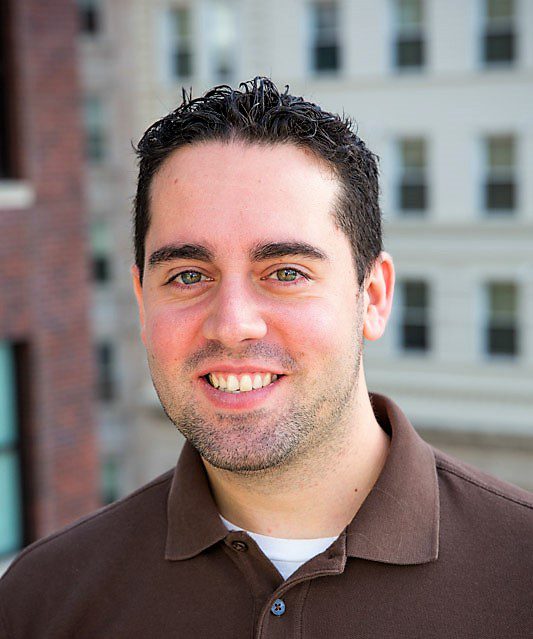 Michael Tarantino joined MetroMBA in 2017 after spending close to ten years in enrollment management at three different institutions, including six years in Graduate Management Education (GME) & three years as a Director of Recruiting & Admissions.  Since transitioning to MetroMBA, Michael has been able to utilize his expertise in the field of admissions, recruiting and higher ed marketing to assist schools and corporations in identifying and attracting talent.  Michael was born and raised on Long Island and currently resides in New Jersey with his wife, son and daughter.
Michael holds a B.S. in Business Administration & M.B.A. in Marketing, both from Sacred Heart University in Fairfield, CT.
---