McDonough to Host Webinar on Communications Act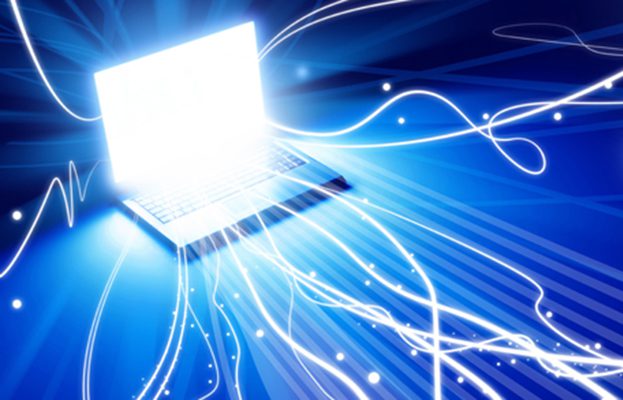 On Thursday, September 4th the Georgetown Center for Business and Public Policy at the McDonough School of Business will host an online webinar. "What's in a Title?" will enlighten those who tune in to it on the Communications Act and the power it confers on the FCC related to broadband.
The webcast will feature an insightful panel discussion with Russ Hanser, partner, Wilkinson, Barker, Knauer; Tricia Paoletta, partner, Harris, Wilthsire & Grannis; Jonathan Banks, general counsel, U.S. Telecom Association; and Tom Navin, partner, Wiley Rein LLP.
These panelists will take part in an in-depth legal discussion regarding Titles I, II, III, and VI of the Communications Act, the authority each title grants to the FCC to regulate broadband services, and whether the FCC's authorizing statute allows the agency to preempt or forestall state legislation and regulations.
A webcast will be available here. The webinar link will go live just prior to the noon start time. To view the webinar, please use the password "McDonough." Media and members of the general public interested in attending the webinar should register online here.
The Georgetown Center for Business and Public Policy is an academic, non-partisan research center whose mission is to engage scholars, business people and policymakers in relevant inquiries and dialogue to impact key business, economic and public policy issues confronting American and international businesses today.  Housed at Georgetown University's McDonough School of Business, the Georgetown Center was created in 2002 to encourage thoughtful discussion and to document and disseminate knowledge on a range of issues in the public interest.
About the Author