Sellinger Professor Harsha Desai Named 'Social Innovator'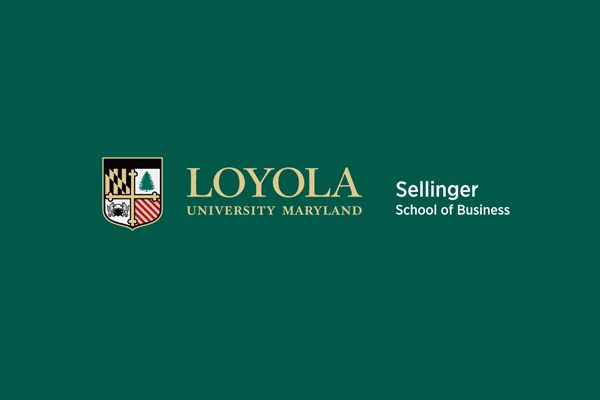 Harsha Desai, professor at the Sellinger School of Business and Management, was named one of 12 social innovators by the Warnock Foundation for founding and leading the Center for Sustainable Social Impact. The Warnock Foundation, established to help nonprofit organizations grow, awarded Desai a $1,000 grant for his work.
The foundation recently profiled Desai in The Baltimore Innovation Journal, a twice-yearly publication featuring profiles of innovative people working to make Baltimore a better place. He founded the Center for Sustainable Social Impact in 2010, which offers nonprofits management consulting from professionals committed to making a contribution to social change. The center uses a collaborative approach that draws on people, practices and perspectives to arrive at a practical, sustainable plan for organizations.
Desai has also taught management at Sellinger since 1982. In his years since joining Sellinger, Desai has chaired the management/ international business department, developed graduate and undergraduate curriculum, led international education trips and written academic articles. He has also founded and directed the Sellinger School's Center for Closely Held Firms, which works to help closely held and family businesses survive and prosper. Likewise, he is president of Desai Associates, a family business, strategy and management consulting firm.
Desai holds a doctorate in business administration and master's degree in industrial engineering from Pennsylvania State University. He earned his bachelor's degree in electrical engineering from Poona University in India.
About the Author