Kogod Women in Business Named Student Chapter of the Year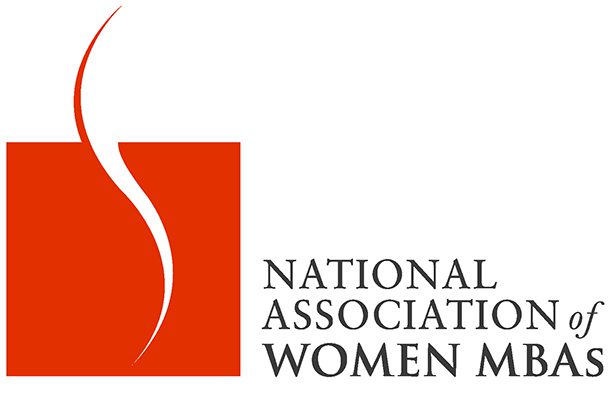 The Kogod Women in Business (KWIB) received special distinction at the National Association of Women MBAs' (NAWMBA) annual conference as the group from the Kogod School of Business were named the 2014 Student Chapter of the Year.
Forty percent of students in Kogod MBA programs are female, which is more than any other business school in the area. When applying for MBA programs, KWIB Co-president Lisa Andrusyszyn, MBA '15 liked Kogod's D.C. location. But ultimately it was then influx of talented and ambitious students who really helped make her decision easy.
"Out of the people I spoke with, I was most impressed with the students here compared to other schools." Andrusyszyn said. "I like the attitude of the people here much better."
The NAWMBA conference's location in Arlington, Virginia provided an opportunity for KWIB to engage with NAWMBA and Kogod on a broader level.
"[NAWMBA] has a lot of resources and a huge network, and I think we didn't quite realize how intense that was until the conference," Andrusyszyn said.
KWIB members have already begun planning the next Red Dress event for Friday, Jan. 30, 2015. Though past benefits were only open to Kogod faculty and students, this year's tickets will be available to anyone who's interested. Last February, 100 people attended the club's fourth-annual Red Dress benefit, raising awareness for heart disease as the number one killer of women in the U.S. To learn more about tickets for the event, email KWIB at kwib.info@gmail.com.
About the Author