McCombs MBA Student Names New Campus Café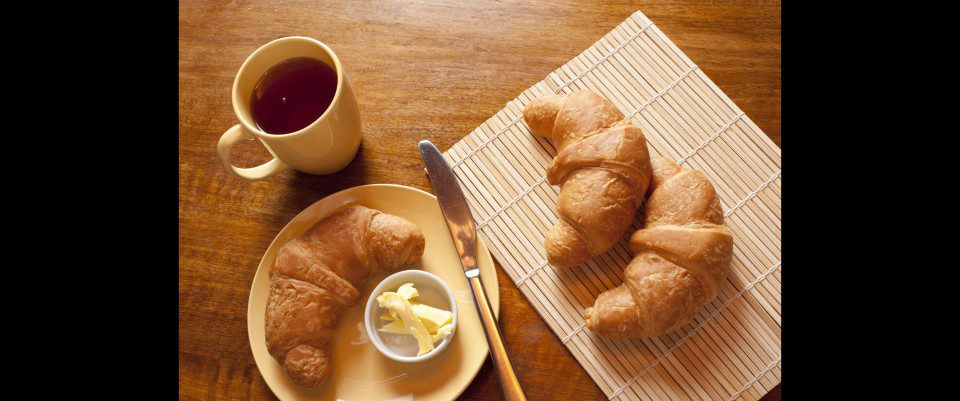 Mackswell Dickson's bill for his MBA just got a little bit smaller. That's because Dickson won a full year of tuition for naming University of Texas at Austin McCombs School of Business' new cafe. The Moontower Cafe will be part of McCombs' new Robert. B. Rowling Hall, which is set to open in 2017.
The naming competition was open to MBA and MSTC students, who submitted a total of 127 names. After a committee made a short-list of 30 choices they allowed students to vote for five finalists. The finalists then presented their name pitches to a panel of judges. 
The name Moontower Cafe was inspired by the moonlight towers that still speckle downtown Austin. Erected in Austin in 1894, moonlight towers were used for many years in place of streetlights in places where smaller, more numerous lights were prohibitively expensive. As opposed to streetlights a we know them now, moonlight towers were used to light many blocks at once. Austin is the only city in the world to still have them.
Dickson explained how he felt about his win to Dave Wenger of McCombs Today. "I felt both honored and lucky," Dickson said. "I came to McCombs to pursue opportunities in marketing or consulting, so I hope future employers will recognize my ability to both brand and present an idea."
Rowling Hall will be constructed adjacent to the AT&T Executive Education and Conference Center on campus. It will provide more convention and conference space as well as additional classrooms. The building will house the MBA and MSTC programs and allow the Executive MBA program to expand.
About the Author