McDonough MBAs Assist in Aspen Institute Research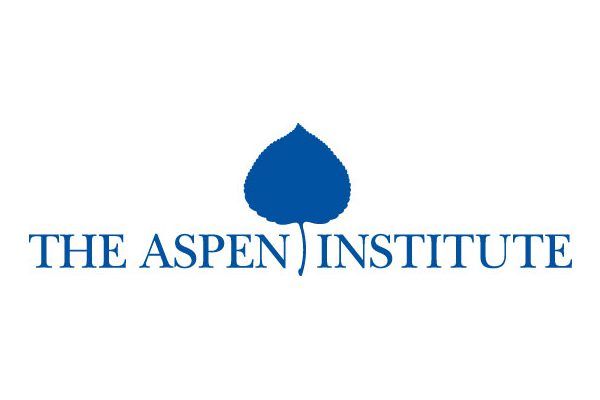 Three MBAs from the McDonough School of Business received some hands-on research experience while contributing to a new Aspen Institute impact investing report. MBA students Stefanie Miller, Michael Skvasik and Michael McLaughlin worked with Melissa Bradley, professor of the practice at the McDonough, to research and develop a survey of active and emerging investors to assess their activity and interest related to investments in education, economic security, and health and well-being.
The Aspen Institute is an educational and policy studies organization based in Washington, DC. Its mission is to foster leadership based on enduring values and to provide a nonpartisan venue for dealing with critical issues. The survey to was distributed to 50 target investors before the data was collected and analyzed. The research was a partnership between the Aspen Institute and the Georgetown McDonough's Global Social Enterprise Initiative (GSEI).
"This is about more than traditional venture capital investing. It's about how the finance world is focused on doing good," said Bradley. "The survey process provided a real experiential learning opportunity for our students."
The survey is part of the Aspen Institute's new report, "The Bottom Line: Investing for Impact on Economic Mobility in the U.S," which shows how investors are making significant impact investments in education, economic security, and health and well-being that are advancing economic mobility for low-income families.
The survey produced the following results:
Thirty-nine individuals responded to the survey, representing 32 institutional investors from across investor types.
Nearly 69 percent of respondents invest in the study's target impact areas of education, economic assets, and health and well-being.
64 percent of those surveyed indicate they have been active impact investors for more than 10 years.
Among all respondents, the average investment transaction size varied from less than $100,000 to more than $10 million. Of target impact area investors, the majority of respondents indicate an average transaction size between $100,000 and $3 million.
The report also includes case studies and essays. The full report is available at here.
About the Author