McCombs Makes Moves in FT Rankings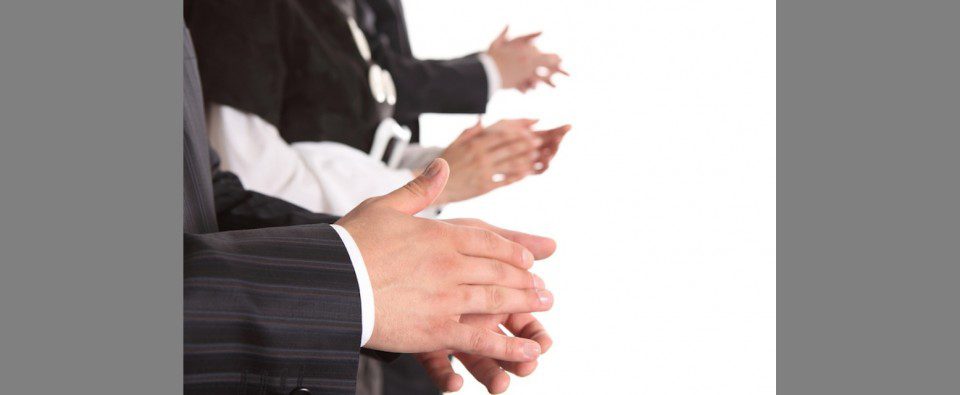 University of Texas at Austin McCombs School of Business moved up two spots to number 19 among U.S. Schools in the Financial Times full-time global MBA ranking. This is McCombs best rank since the survey began in 1999. McCombs also tied its best achievement ranking 6 among public schools. A full report of McCombs' performance in the FT ranking can be found in this McCombs Today article.
The FT survey ranks 100 institutions around the world each year. After surveying 159 schools the list is parsed down until only 100 remain. Of the 100 schools fifty are U.S. programs and 50 are international. In global rankings McCombs came in at the number 40 spot – the second highest for the school in 12 years. The global list was topped by Havard, Wharton and Stanford. 
While not as prestigious as its domestic ranking, Financial Times notes the number may be better than it appears at first sight. "Although the headline ranking figures show changes in the data year to year, the pattern of clustering among the schools is equally significant," said Financial Times of the global ranking. They go on to say that the differences between schools ranked 13 to 40 are small when compared to one another.
According to Financial Times' methodology, a school's ranking is heavily dependent on alumni surveys. Salary increases accounts for twenty percent of the total ranking. This number is determined by comparing salaries prior to the MBA to three years after graduation. McCombs has risen in the rank every year since 2008 against domestic programs. This year McCombs ranked 17, claiming the highest salaries in the state at $133,000 compared to Rice University ($123,058) and SMU ($110,297).
About the Author