INRIX Drive Time Tool Helps Houston Students Find Housing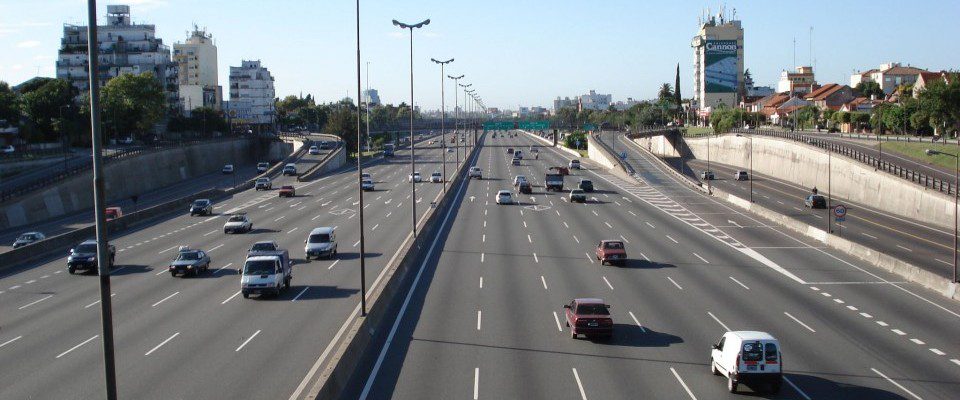 If you plan to attend school in the Houston metro area you should be prepared for traffic. As current residents can attest, traffic in the Bayou City can get pretty hairy. In 2014 Houston was ranked as the 15th worst city in the nation for traffic congestion according to INRIX. According to another study by the National Transportation Research Group, Houstonians lose between two and three days to traffic congestion each year. With that fact in mind the Houston Association of Realtors (HAR) created a new tool called INRIX Drive Time.
Using INRIX Drive Time, potential buyers state-wide can search for homes based on drive times. To search, users enter an address, define how long a commute they want and select a few other standard real estate variables. HAR's new tool then provides a map with available real estate that meets your desired commute time and other variables.
"This information is so valuable that we not only placed the functionality on the front page of our site but also on every detailed listing page, school page, apartment detailed page, home value page and sold detailed page," Nancy Furst, HAR chairwoman, said in a statement. "Texans are so dependent on their cars that it only makes sense that consumers should be able to conduct a real estate search based on their commute time."
If you're relocating to the Houston metro area to pursue your MBA, finding a place to live will be high on your list of to-do's. With HRA's new tool you can now find a home that suits your needs even better.
About the Author