Two Alumni from Rice's Jones School of Business Chosen as AACSB's "Influential Leaders"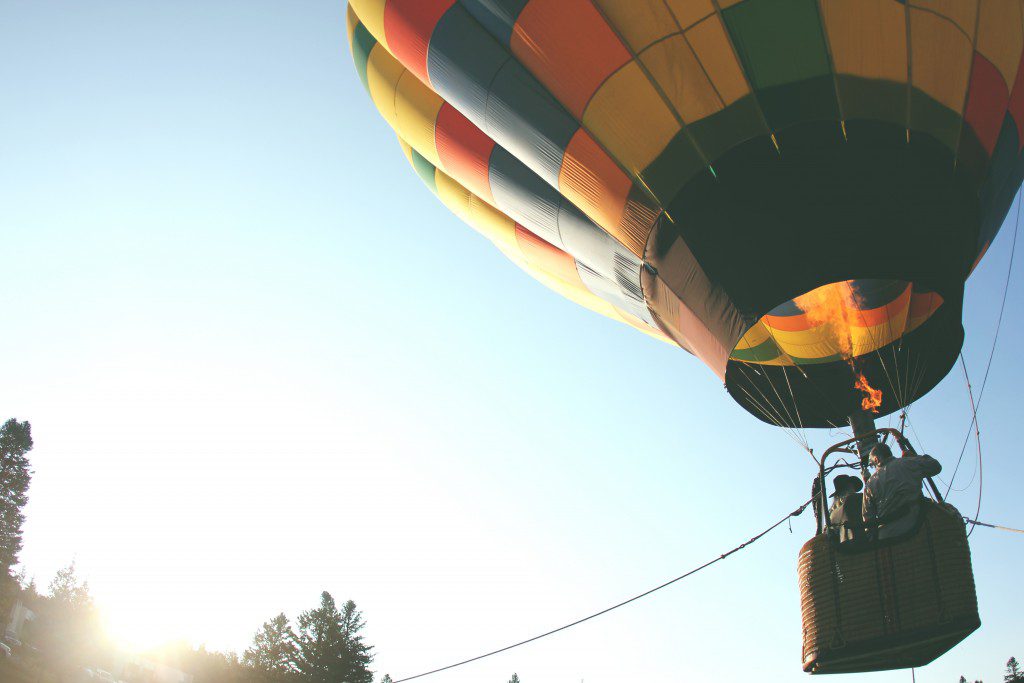 Two alumni from Rice University's Jones School of Business have recently been chosen as two of one hundred "Influential Leaders" selected by the Association to Advance Collegiate Schools of Business International (AACSB). The AACSB is the global accrediting and membership organization for business schools.
Rice alumni and former trustees James "Jim" Turley and Subha Barry have both been chosen among 100 leaders selected for the honor. Barry is the Vice President and General Manager for Working Mother Media, and Turley is the former CEO/chair of Ernst & Young.
Barry achieved a Master of Business and Public Management and Master of Accounting from Rice's Jones School of Business in 1985. Leaving India for the United States to pursue her graduate education, Barry was determined to achieve success. After receiving her MBA, Barry began work as a financial adviser for Merrill Lynch.
Jim Turley received both a Bachelor of Arts in economics and Master of Accounting from the Jones School. He served as CEO and chair of Ernst & Young for twelve years from 2001 to 2013, a particularly difficult time for the public accounting industry. During this time, Turley committed himself to increasing the public's trust in professional services firm, and improving the quality of financial reporting.
The Dean of Jones School, Bill Glick, was responsible for nominating Turley and Barry. "As the AACSB looks ahead to our next 100 years, society's expectations of management education's role — and those in leadership capacities — will continue to rapidly evolve," Glick said. "We can learn from the Influential Leaders and participating schools about creating impactful change. I am very pleased to recognize each, and congratulate their nominating schools."
About the Author