Direct From the Dean: C. T. Bauer's Dean Ramchand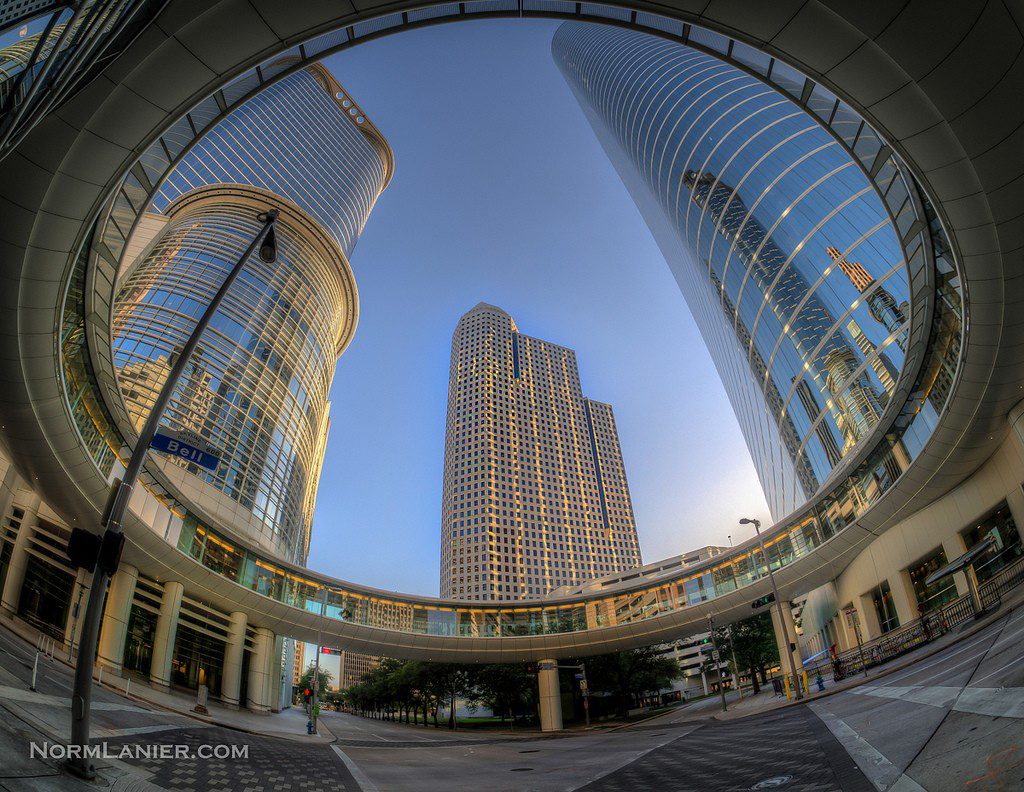 For MetroMBA's ongoing Direct from the Dean interview series, we recently spoke with Latha Ramchand, Ph.D, the current dean of the C. T. Bauer College of Business at the University of Houston. She gave us some great insight into the college's many options for MBA students.
Dean Ramchand has been involved with the C. T. Bauer College of Business in a number of roles, from Associate Dean of Programs and Administration to the Associate Dean of Graduate and Professional Programs. Furthermore Dean Ramchand is a Professor of Finance who covers corporate, international finance, and risk management. She holds a Ph.D. in finance from the Kellogg Graduate School of Management at Northwestern University, and she has a master's degree in economics from Bombay University. Her work has appeared in publications such as the Rand Journal of Economics, Financial Management, and Emerging Markets Review.
Dean Ramchand was happy to share information about the college's highly ranked faculty, extensive alumni base, and initiatives to support working families. Overall, she imparts the idea that her college – especially with its location in the economically sound city of Houston – is a great place for MBA students to hone their skills. Prospective MBA students who are interested in learning from business professionals may want to consider the C. T. Bauer College of Business.
MetroMBA: What is the one area of your MBA program that you wish prospective applicants knew more about?
Dean Ramchand: There's so much to learn when you are researching prospective schools, but I think one thing that might pleasantly surprise prospective students about the Bauer MBA is our outstanding and highly ranked faculty. Our faculty are academic thought leaders, producing research for peer-reviewed journals and publications, with recognition for the quality and quantity of that research among the scholarly community. For example, Bauer accounting faculty are ranked 17th in the United States for publications in the top five accounting journals. Our finance faculty are 26th in the country for publications in the top four finance journals. Bauer marketing faculty are 25th nationally for publications in the top for marketing journals, and management information systems faculty are 13th in the United States for publications in the top three MIS journals.
MetroMBA: In the Houston Metro area, what sets the Bauer College of Business's graduate management education offerings apart from those of other schools? Basically, if someone is looking to go to business school in Houston, why should they look here?
Dean Ramchand: The Bauer MBA is Houston's MBA. Our faculty live in the city and are fully accessible to our students during and after their program. We have an alumni network of more than 50,000 in Houston alone, giving our students an enriching MBA experience that no other program in Houston can offer. Likewise, this allows us to offer a program that students can build to meet their career objectives and needs — the student drives the education experience in large part, truly customizing and tailoring the Bauer MBA.
MetroMBA: What is the greatest single advantage to going to business school in Houston? How does the Bauer College of Business prepare students specifically for careers in Houston?
Dean Ramchand: Houston is the 4th largest city in the United States, with one of the fastest growing and strongest economies. Bauer is deeply embedded in the city's industry, with a long history of connection between our faculty and alumni, creating a strong network for current students that helps to advance their careers or fully transition. Our faculty not only bring a solid academic base into the classroom —many are also former executives and entrepreneurs who bring industry experience and perspective to students. Learning also continues in the classroom among classmates who represent Houston professionals from diverse backgrounds, adding to a rich and global learning experience that we feel is truly representative of Houston.
MetroMBA: The Massive Open Online Course (MOOC) movement seems to be gaining momentum at many business schools. What role does online education play in today's MBA offerings at Bauer College of Business? How do you see that changing over the next five years?
Dean Ramchand: We certainly have begun discussions about curriculum delivery options, including MOOCs, which many schools are beginning to use to reach a broader student base. I think customization is important as we move into this new digital age of higher education. Like any successful business, we want to provide the product that our customers – in this case students – want. Over the next five years, I anticipate we will offer more customization options including online courses/programs.
MetroMBA: When you became dean, what was the Bauer College of Business known for? At the conclusion of your tenure, what would you like it to be best known for?
Dean Ramchand: I became dean in 2011, a time when I think Bauer College was still a bit of a "hidden secret" in Houston and beyond. For our students and alumni, we were known for providing an education and experience comparable to better-known schools charging higher tuition, but we may not have had the brand awareness that we wanted. I think that has changed over the last several years and will continue to change as more and more people are hearing the Bauer story and wanting to get involved with our college. When I step down I would like the college to be known as the destination of first choice for Houston's business leaders, both for professionals interested in pursuing a degree or continuing education and for organizations seeking to recruit talent.
MetroMBA: What is the one upcoming development or change at Bauer College of Business that you are most excited about and why?
Dean Ramchand: We are currently working on an initiative to help working families and working women so they can balance work and family. We are signatories to the Best Practices Agenda for Working Women and Working Families that was created by the White House earlier this year. We have created a website that will be a repository of all current resources at Bauer College that will help promote this agenda. We are currently working on re-entry programs that can be offered to working women and families who take time off to have children or take care of a relative, and who then want to re-enter the work place. We are also working on research that can help organizations appreciate the value of offering flexibility in the workplace. The next issue of our magazine, Inside Bauer, has several stories that capture this idea. Stay tuned for more in the coming months.
Find our other interviews with Dean Boynton from BC's Carroll School of Business, Dean Stevens from the Quinlan School of Business and Dean Triantis from the Robert H. Smith School of Business.
About the Author