Applications Now Being Accepted for Rice Business Plan Competition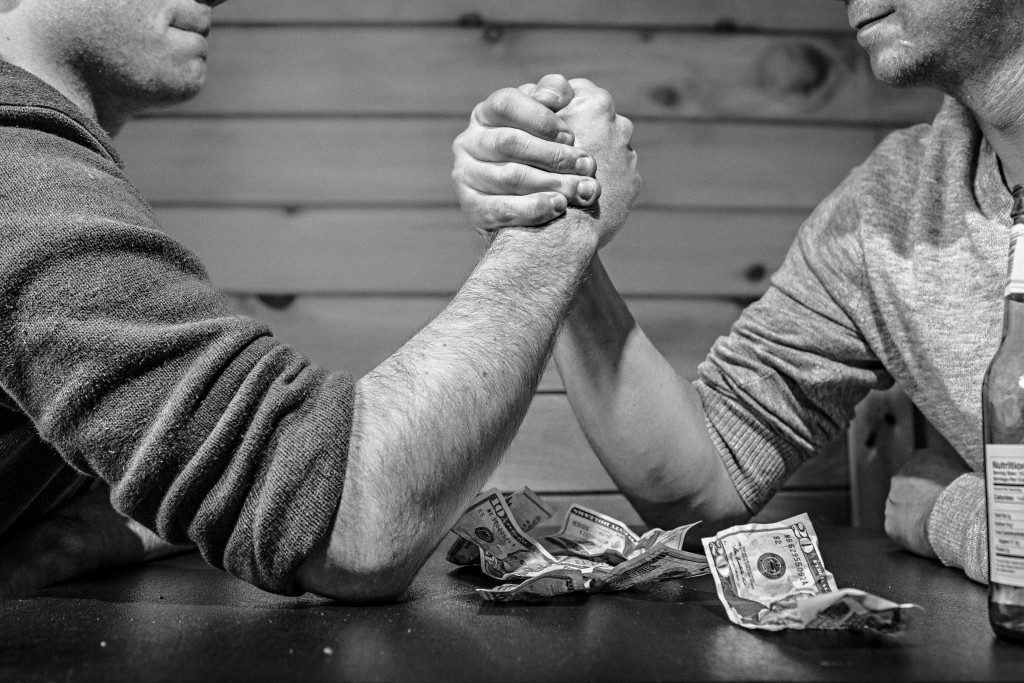 On December 2nd, applications opened for the annual Rice Business Plan Competition (RBPC), which takes place each spring at Rice University's Jones Graduate School of Business. The 2016 competition will be held April 14th to 16th, 2016, and graduate student with a business plan for a startup company can apply to take part.
The Princeton Review and Entrepreneur magazine have deemed the RBPC the number one business plan competition for winning "serious cash." Indeed, prizes of more than $1.5 million will be awarded. Just 42 teams will be selected to participate from universities around the world.
Applicants must submit a one-minute video pitch on the RBPC's website, as well as a three-page executive summary. The deadline for submitting applications is February 19th at 5 p.m. CST. For the first time, all applying teams will receive feedback on their startup from the competition's Review and Selection Committee regardless of whether they are selected to compete. More than 750 teams are expected to apply across the four categories of the competition: life sciences, information technology/web/mobile, energy/clean technology and tech innovation. Winners will be chosen by more than 300 judges.
Since the competition began, more than 150 competitors have launched their startups and remain in business today, while another 15 have successfully sold their ventures. In all, more than $1.2 billion in funding has been raised and more than 3,000 new jobs created.
Cisco will provide additional support for this year's competition, offering three Cisco Internet of Everything Innovation Challenge prizes in the amounts of $100,000, $25,000 and $10,000.
About the Author