Smith School's 1st Semester Guide to Survival and Enlightenment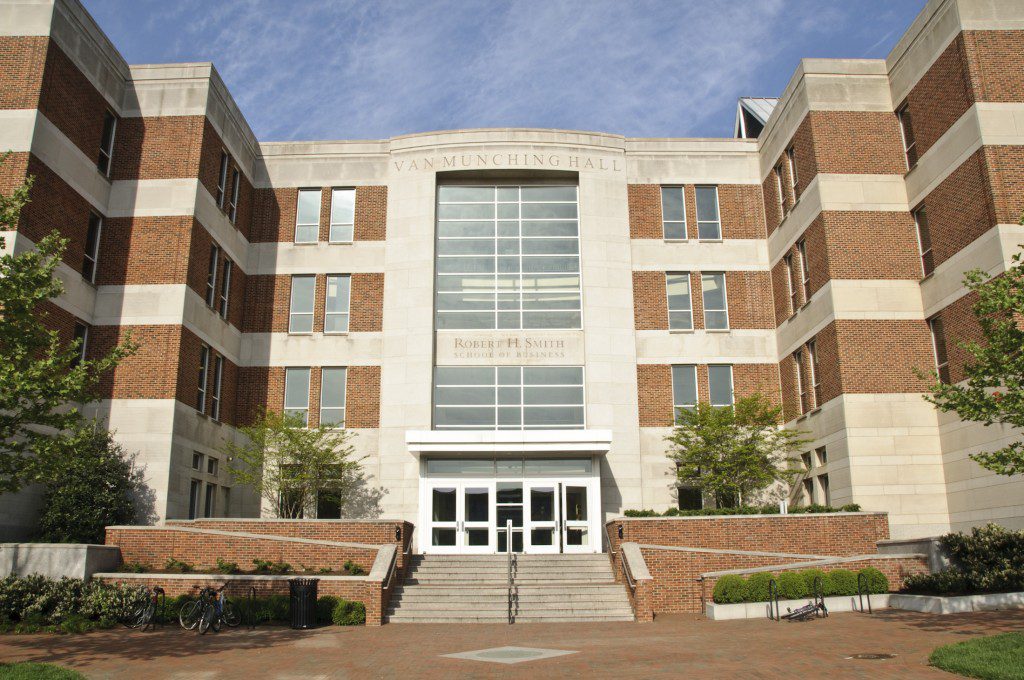 Each semester, a new set of prospective MBA's funnel into the classrooms of the Robert H. Smith School of Business. For these fresh students, the first MBA semester is boot camp in the sense that it whips students into shape and pushes them further than ever before.
The Smith School recently published a "Guide to Survival and Enlightenment" for 1st semester students. Here are a few excerpts from that guide:
When in doubt, drop the ego and seek some help from your fellow Terps.
"About half-way through the semester, I realized that although many of my peers (particularly the international students) were more advanced in their quantitative and analytic skill set, I was able to assist them in their strategic and qualitative thinking. I also helped several classmates fine-tune the writing in their course papers, cover letters, and LinkedIn bios."

"In return, my peers took time out of their schedules to help me finally understand how to value a company's stock, price a product accurately using marginal cost and revenues, and understand what the heck Professor LeLe was talking about in Data Modeling (mostly). Here at Smith, we have a phrase called '"Terps Helping Terps.'"
At Smith, ALL professors give out old exams as practice/study material. Ace previous exams, ace your exam.
"There will still be some curve balls in this year's exams, trust me, but if you can ace the actual exams from the past 2-3 years, then you will pass this year's exam. You might even get an A if you study your notes as well."
Take advantage of T.A. office hours and other study sessions.
"Time goes fast in the MBA world, and the material builds on itself each and every class. If you're playing catch-up from Day One, you're toast. Do yourself a favor and become friends with the T.A. (after all, they're the ones grading your exams, wink wink). In many cases they will tell you what they're looking for. Go to the professor's' study sessions too, and don't be afraid to ask the dreaded "what is going to be on the exam?" question. The answer might be more revealing than you'd think."
About the Author