No GMAT or GRE Required: Baltimore

While the GMAT and GRE are still formally normal when it comes to MBA admissions, it's not a given any more.
There's a growing trend of business schools making applications GMAT/GRE-optional or doing away with the need for scores altogether. It seems many business schools place a higher value on professional experience, undergraduate GPAs, interviews and essays than on the notoriously difficult GMAT/GRE.
We took a gander at three excellent schools in the Baltimore area that don't require GMAT/GRE scores from applicants. I can hear the collective sigh of relief from aspiring managers, entrepreneurs, marketers and analysts hoping to use business school as a platform to level up in their careers.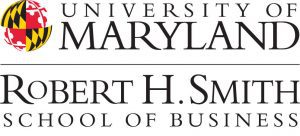 UMD's 19-month Executive MBA that develops complete leaders to "lead fearlessly" through foundational coursework in accounting, data analysis, management, marketing, leadership and information systems. The GMAT is not required as long as applicants can demonstrate successful undergraduate quantitative coursework. Applicants also must have eight-to-ten years of professional experience and three-to-five years of management experience.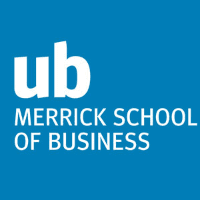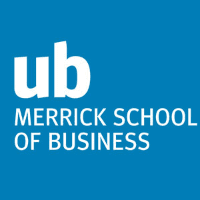 Merrick's Flexible MBA emphasizes six major paths within a program designed to intersect participants' personal and academic lives:
Managing Innovation and Strategy
Leading and Managing People
Interfacing with External Stakeholders
Managing the Value Chain
Managing Performance and Risk
Leveraging Technology and Business Intelligence. The GMAT is not required for applicants with graduate degrees, 3.25 undergraduate GPAs or five years of professional experience.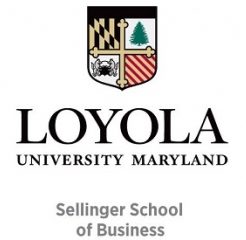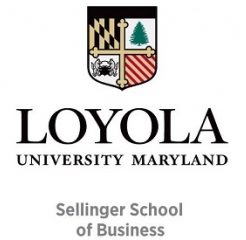 Loyola's Saturdays-only, five-semester cohort Executive MBA is "designed exclusively for experienced professionals who have achieved significant success and want to ensure they continue on this trajectory." The program "develops effective, intellectually nimble leaders via a multi-faceted learning approach that complements in-class lectures and case study discussion." The GMAT is not required for applicants with significant quantitative undergraduate coursework, evidence of financial acumen in one's professional experience, and demonstrable communication skills in one's application materials.
---
For more information on the GMAT and GRE in Baltimore and other Metros see MetroMBA's No GMAT and GRE Guide and Baltimore MBA Programs that Don't Require the GMAT or GRE.
About the Author