Georgetown McDonough Announces New Flex MBA Program

In response to market research and student requests, Georgetown University's McDonough School of Business is adding greater flexibility to its part-time MBA program. The updates include technological innovations for the inclusion of hybrid courses, new course delivery options, and a more adjustable duration. The idea behind the new Georgetown Flex MBA is to ensure that working professionals can better balance their career commitments with their personal commitments.
"Our program, historically, while being successful—we just graduated our tenth class—was never designed to be very flexible," Prashant Malaviya, MBA programs Senior Associate Dean, tells MetroMBA. "But the feedback we were getting from our students, alumni, and market research revealed that we needed to infuse some level of flexibility. So, we looked at ways we could add flexibility while still preserving what is good about the program in order to move into the next decade."
As for why this new flexible format is so vital, it has to do with the rhythm of professional life. McDonough understands that students deal with a lot of variables while working. Consultants might have a really demanding project for three to four months and then suddenly get a different assignment that offers them a lot more free time. The goal of the new Georgetown Flex MBA is to be sensitive and responsive to these changes and allow students more control over their schooling, so they can take courses in their own time and space as needed.
Inside the Georgetown Flex MBA
The new Georgetown McDonough Flex MBA is a continuation of the current part-time Evening MBA program, which has been nationally ranked and regarded as one of the nation's premier part-time MBA programs for over a decade. The Flex MBA keeps the same foundational structure, curriculum, and global focus. The difference comes from three new features.
Hybrid Courses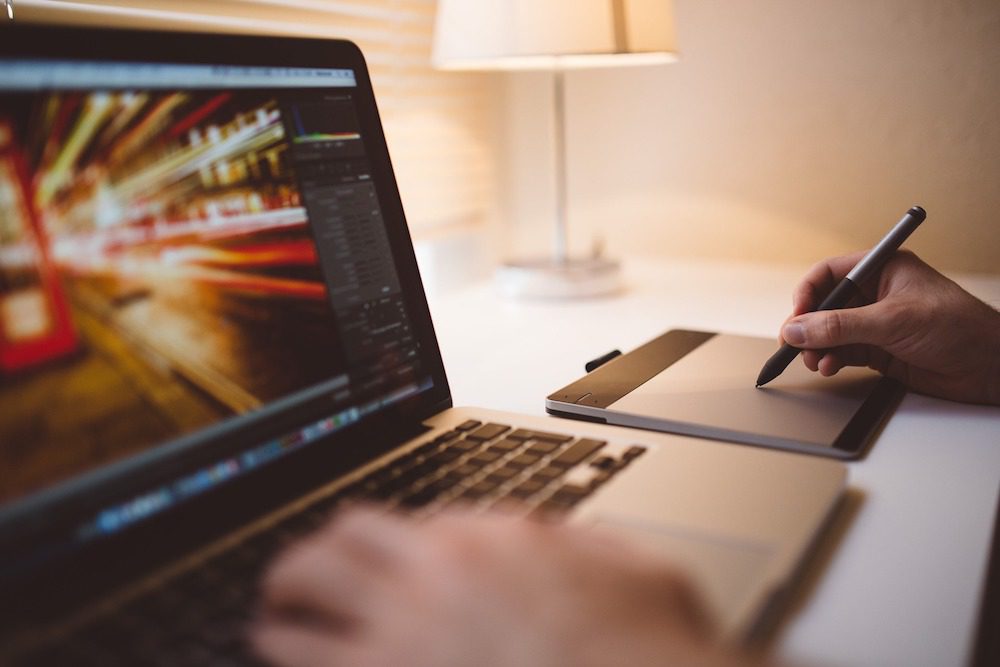 Using innovations in technology, McDonough will adapt several electives into a hybrid format where on-campus class sessions are supplemented with virtual class sessions. This is not another term for an online class, Malaviya makes clear.
"We are deliberately using the term hybrid classes because while there will be online components within our courses, every course will have at least half the curriculum delivered in the traditional face-to-face class setting."
In particular, Malaviya let us know that the new hybrid courses will in no way, shape, or form take away from in-class interaction and discussion, which he feels is vital to learning. Any part of the educational experience that includes interaction between the professor and students will be preserved in the classroom. However, in some cases, lectures which set up a theory or outline a concept will be made available online for students to view at their own convenience before class discussion.
"Think of it like a reading assignment," Malaviya continues. "We often give students reading to complete before coming to class. The new online videos containing lectures will essentially be another chapter that students have to consume before class."
In the end, the goal of the hybrid courses is to allow for less travel time to and from campus and to provide a way for students to participate in their coursework even while they're traveling or have professional obligations.
Flexible Course Delivery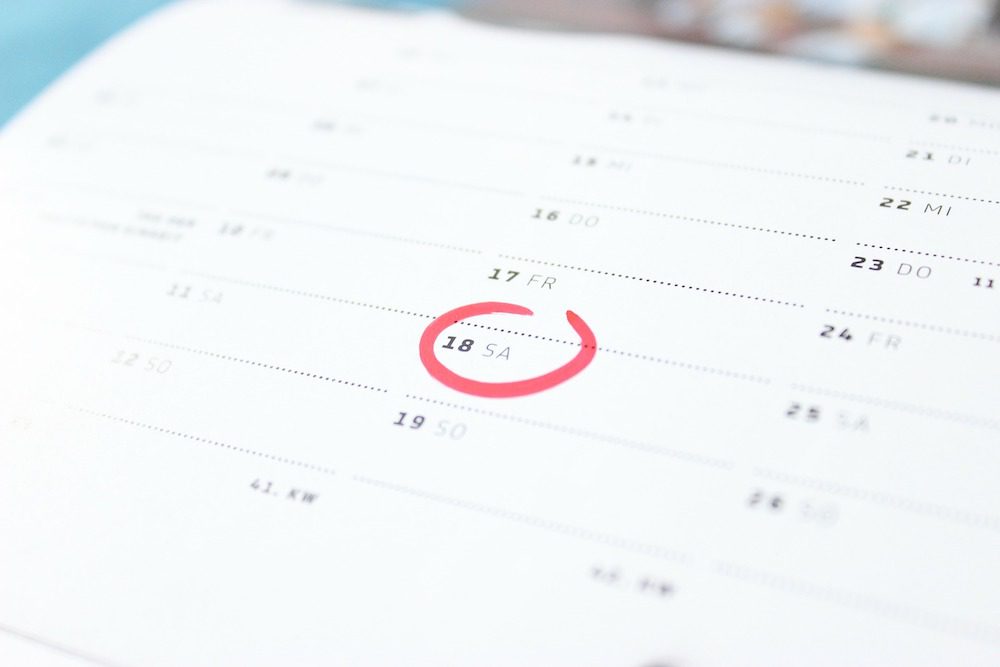 The second element of the new Georgetown Flex MBA is a more flexible schedule for delivery of its courses. Now, select electives will be offered on Saturdays instead of weeknights. "The primary focus to make the commute to campus easier," Malaviya explains. "Coming to campus on Saturday is easier, parking is easier to find, and the commute is not as time-consuming."
In addition, Saturday courses offer a unique learning opportunity. Though Saturday courses only meet three times a module—less than a typical evening course that meets weekly—the full-day of learning presents more opportunities. "Having a full day allows us to do more practical, hands-on learning in a workshop setting," Malaviya says. Students who take Saturday classes will have more chances for group work and a truly immersive experience.
At the same time, there will also be more courses offered as one- to two-week long Intensive Learning Experiences (ILE). These intensives offer similar benefits to Saturday coursework in the sense that the longer duration of class time allows for a different format and pedagogical tool for achieving better learning outcomes.
Adjustable Timeline Finally, the Georgetown Flex MBA offers students a more adjustable timeline for graduation. While the traditional program required three years to finish, now students can graduate in as little as 28 months or as long as five years. Students can even request transfer of up to 12 credit hours of graduate coursework to shorten the duration required to complete the degree. As for what this looks like practically, we asked Malaviya to break down the workload of the 28-month and five-year graduate.
"The typical workload for a part-time MBA student is two courses a semester. To stretch this out to five years, there will be several semesters where an MBA student will only take one course. To shrink the timeline to just 28-months, students will have to take three courses instead of two over a few modules."
In 28 months, a student will be required to complete 12 modules (half-semesters), and in at least five of those modules they will need to take three courses instead of two. In addition, they will need to max out their intensive learning (ILE) opportunities—taking at least four ILE courses.
In the end, the idea behind the new Georgetown Flex MBA is to meet the needs of students where they are at, so they can focus on what's most important to them. To learn more, you can read a press release from the university here.
Applications for the new Flex MBA are now open for courses beginning in the fall of 2019. Apply now.
About the Author