New MBA Jobs Openings: California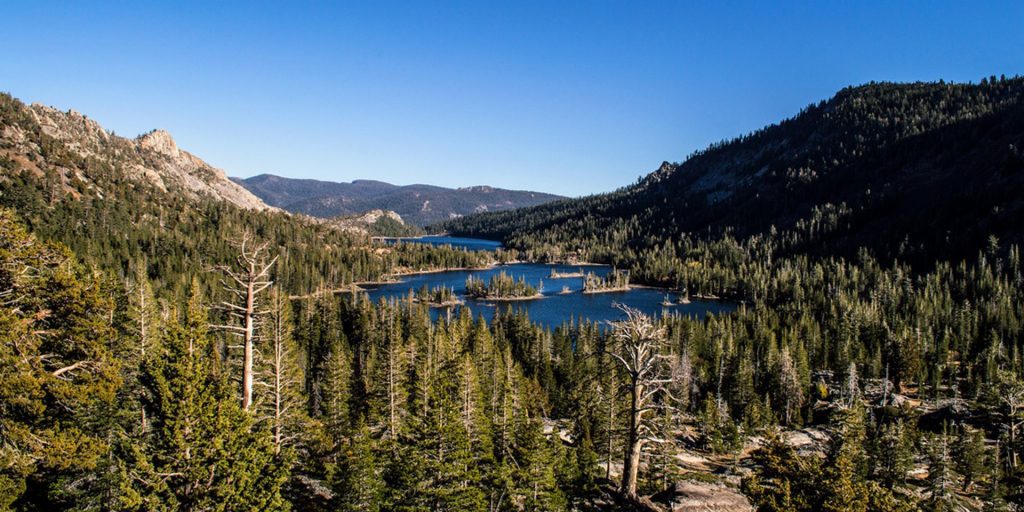 The length of California is approximately 770 miles. From top to bottom, visitors will find a mass of fascinating contradictions—Silicon Valley, Napa, Hollywood Glitz, Malibu, the SF Mission, Humboldt County pot farms, Yosemite,
San Diego surf, Fresno farmland, Palm Desert, the rolling hills of John Steinbeck Country.
These are just a handful of examples that represent the wonderful diversity of landscapes and communities all technically located in one U.S. state. It seems abundantly clear why so many MBA graduates look to the Golden State to make careers for themselves.
This week, we highlight four California Job openings available for MBA graduates:
Data Analytics Manager — Accenture
Accenture is a global professional services company that employs more than 470,000 employees in offices in 120 countries. The company is best known for its consulting services.
Accenture is hiring Data Analytics Managers for its San Francisco and San Jose offices. The chosen candidates will work as technology consulting managers, providing consulting business and system integration services to help clients implement effective solutions. The job requires at least five years of related experience and an MBA is preferred.
Responsibilities include:
Understanding and translating customer needs into business and technology solutions
Leveraging digital opportunities
Growing consumer engagement for the client
Visit Accenture to learn about more jobs available with the company.
Senior Program Manager, Apple Music — Apple
Apple is tech titan based in Cupertino, California that needs no introduction. But if you happen to have crash-landed on Earth from a galaxy far, far away, Apple is best known for its range of high-end computers, phones, watches, and tablets rendered in its signature minimalist-Bauhaus aesthetic.
Apple is hiring a Senior Program Manager for its Apple Music division at the firm's Cupertino office. The new hire will be responsible for delivering new products to the Apple Music platform. This job requires five years of relevant experience, and a MBA is preferred.
Responsibilities include:
Testing new products
Engaging in requirements analysis
Organizing and leading functional and technical design discussions
To learn about more opportunities, visit the Apple website.
Associate, Corporate Strategy — Adobe
Adobe is a leading developer of computer software. Its Acrobat, Photoshop, and InDesign are standards for various creative professionals. For years, Adobe Flash program essentially ran the Internet.
Adobe is hiring an Associate, Corporate Strategy for its Bay Area offices. In this position, the ideal candidate will work with the company's top executives, the three business units, and the Mergers and Acquisitions group to ensure the company maintains its growth. The job requires at least two years of relevant experience and an MBA.
Responsibilities include:
Enabling digital transformations
Engaging in digital marketing
Ensuring consistent profits from year to year for the company
There are more positions listed at the Adobe website.
Portfolio Management Officer III — Bank of America
Bank of America is multinational investment bank and financial services organization. It is currently the second-largest bank in the United States behind JP Morgan Chase.
Bank of America is currently hiring a Portfolio Management Officer III for its Los Angeles office. The person hired for this position will work with clients in the Community Development Lending program. The primary responsibility of the Portfolio Management Officer III is to analyze and monitor the existing debt book in CDL. This job requires at least three years of relevant experience, and a MBA is preferred.
Responsibilities include:
Analyzing project performance and operational capacity, among other concerns
Continually formulating and defending sponsor and facility risk ratings to upper management
Leading annual sponsor financial analysis and guarantor risk rating
Visit the Bank of America website to find more jobs both in California and around the world.
About the Author