The MBA Tour Returns to Washington DC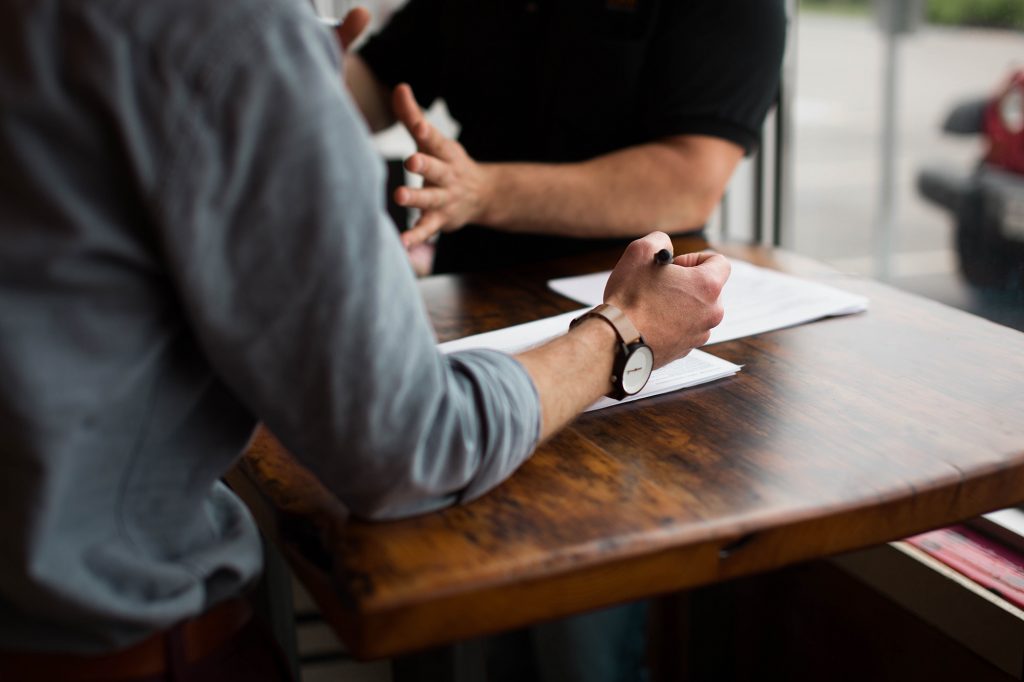 Considering business school? Join us at The MBA Tour DC on Thursday, July 25 to meet Columbia, Georgetown, Yale, Johns Hopkins, IE, UCLA, LBS, & more Top B-Schools!
---
.
regions: Washington, DC

About the Author

Matthew Korman
Matthew Korman is a writer on MetroMBA. Since graduating from Rowan University with a degree in journalism and political science, Matthew has worked as a music industry writer and promoter, a data analyst, and with numerous academic institutions. His works have appeared in publications such as NPR and Sports Illustrated.
Related
News by Category
Admissions Assistance