News Roundup – Georgia Tech Gender Parity Achievement, and More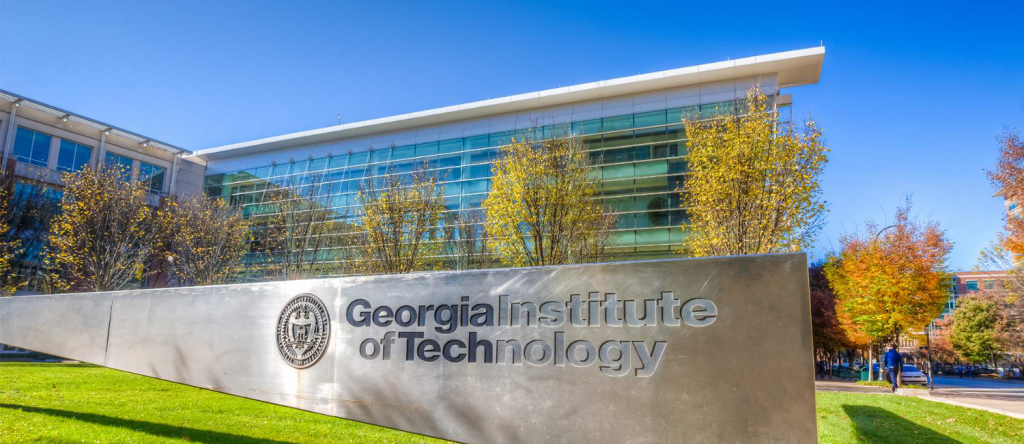 Let's take a look at some of the biggest stories from this week, including Georgia Tech gender parity achievements at the Scheller College of Business.
---
The Georgia Tech Scheller College of Business recently announced that its Executive MBA (EMBA) program is now the first nationally-ranked business schools to achieve full gender parity.
Associate Dean of MBA Programs, Brian Jennings, says:
"Our ongoing strategic focus on diversity and inclusion is making a true difference. We whole-heartedly believe a diversified cohort enhances the MBA experience for all, as each student enriches the classroom with their unique experiences, expertise, insights, and participation … This is a proud moment for all of us here at Georgia Tech Scheller College of Business."
While the majority of leading MBA and EMBA programs strive for gender parity, it is still long in the future for many. Wharton and Tuck School of Business have both enrolled 44 percent female students in the Class of 2019 MBA class, and Yale SOM and Michigan Ross have enrolled 43 percent. USC Marshall has previously reported gender parity in its MBA classes.
For more on Scheller's Class of 2019, read here.
---
David Drake, Leeds School of Business' Assistant Professor of Strategy, Entrepreneurship and Operations recently won the Page Prize for Excellence in Business Sustainability Education.
Drake was joined by his colleagues Andre Calmon and Jackie Stenson of INSEAD in teaching the award winning course, "Building a Sustainable Future: Business Model Innovation as a Force for Good."
The course trains MBAs in using a curriculum based strongly in a framework of the UN's Sustainability Guidelines. Three main outcomes are presented as goals in the course: problem framing and design thinking; value chain management; and risk and cost analysis and management. For more on Drake, his colleagues, and the course, read here.
---
Educational ranking website College Consensus recently surveyed 600 schools across the country focusing on affordability, convenience and reputation, and ranked Rutgers Business School second overall for its online accounting master's program.
Irfan Bora, Assistant Professor of Professional Practice and Director of the Master's in Governmental Accounting, says of the placement:
"College Consensus examined three important factors that students consider beyond academic rigor, accreditation and career advancement, in which the Rutgers Business School Master's in Governmental Accounting has excelled for 25 years … The first and only internationally recognized, interdisciplinary, fully online Master's in Governmental Accounting is tailored for the working professional to earn an advanced accounting degree anywhere, anytime."
For the full rankings, read here.
---
The INFORMS Society for Marketing Science (ISMS) has honored UCLA Anderson's Peter E. Rossi, Distinguished Professor of Marketing, Economics and Statistics, its 2019 Fellow Award. He is joined by J. Miguel Villas-Boss of Berkeley Haas in receiving the award.
Rossi says, "I regard it as an affirmation of what I've tried to do my whole career—to influence other marketing researchers, both in academia and in industry … My goal my entire life as an academic has been to have an impact on things that matter in marketing and also on the practice of marketing."
Rossi's specialties are targeting marketing and hierarchical choice models. The book that he co-authored, Bayesian Statistics and Marketing, is an important tool for marketing researchers in applying advanced data analysis and studies of consumer behavior.
For more on Rossi and on the ISMS Award, read here.
About the Author