Babson Entrepreneur in Residence, Gail Simmons, to Visit Campus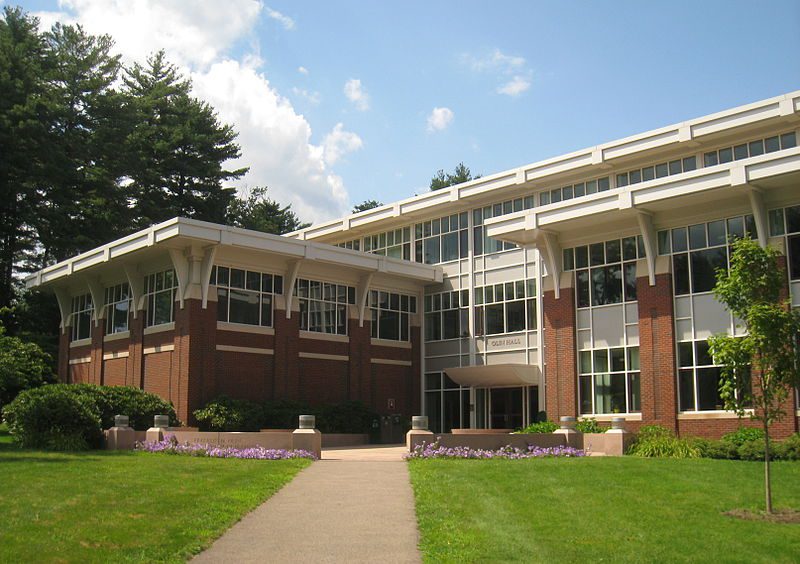 Earlier this year, Babson College named Gail Simmons its newest entrepreneur in residence.  Throughout her appointment, Simmons, who is a judge on Bravo's Top Chef and a special projects director for Food & Wine, will be using her experience at the intersection of food and media to assist Babson student entrepreneurs with devising strategic marketing plans and communications for their ventures.  She joins fellow entrepreneur in residence Andrew Zimmern, a winner of the James Beard award and host of several Travel Channel shows.
The Lewis Institute for Social Innovation and Center for Women's Entrepreneurial Leadership are jointly sponsoring Simmons' new role in the Babson community.
This April, Simmons will make her debut on campus during three kickoff events in her honor. During the weekly Community Table Lunch on April 23, Simmons will be the special guest. All members of the Babson community are invited to attend this one-and-a-half hour session for sharing ideas and initiatives related to food. Later in the day, Simmons will visit a graduate entrepreneurship class for a Q&A with students and the chair of the Babson's entrepreneurship division.
Of particular interest to budding student entrepreneurs is the Quick Service Incubator. As part of this afternoon event, Babson students, a panel of experts and Gail Simmons will assist a small number of startups with confronting challenges they are currently facing.
Registration is required for each event and only the Quick Service Incubator is open to people who are unaffiliated with Babson College.
About the Author