Boston 1-Year MBA Programs

Listed below are several of the best business schools in the Boston metro area that offer MBA programs that only take one year or less to complete. Click on the school name to find more in-depth details of the one year offerings
Please note that if the duration of a program is slightly more, this information is provided below the school name. Click on a program profile below to see if you meet the eligibility requirements for that program.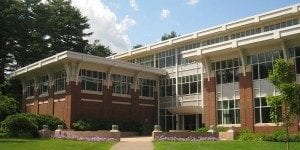 The lauded Babson College One-Year MBA at the F.W. Olin Graduate School of Business is specifically for hopeful MBAs that have already earned an "undergraduate degree in business or economics, or have completed prerequisite business courses."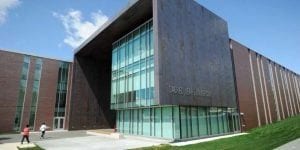 The Jack Welch College of Business MBA is a 36-credit program that can be completed either in just one year on a full-time schedule, or two years on a part-time schedule, per the student's preference.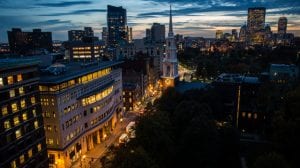 Students attenting the Sawyer Business School at Suffolk University can earn a traditional MBA at their own pace, in as little as 10 months or on a longer, part-time schedule if they so choose.
News by Category
Admissions Assistance