Boston University MBA Students Take Top Prize in P&G Gillette Sustainability Challenge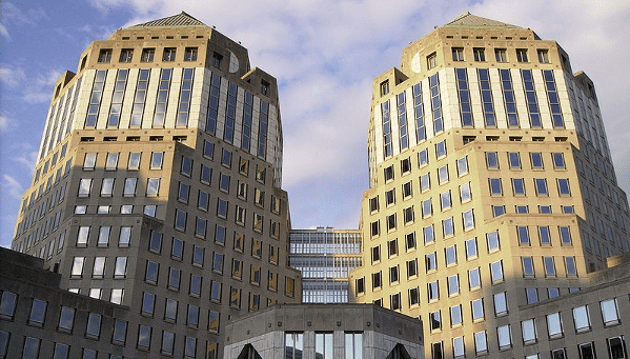 In a recent blog post about life at Boston University (BU), International MBA (IMBA) student Gilberto Millares recounted the events of a recent competition for BU students hosted by Procter & Gamble; the competition was sponsored by the BU Energy Club.
As Millares explains, P&G is making a concerted effort to reduce waste by implementing  sustainable business practices, such as using renewable energy in their facilities.  However, as a global organization, adopting such measures on a large scale can be complex.  To source ideas from bright young minds about increasing the use of renewable energy at its South Boston Gillette facility, P&G organized a Sustainability Challenge for teams of graduate and undergraduate students at Boston University.
Eight student teams, representing students studying public policy, management and various fields of engineering, had two weeks to learn about the energy industry, research possible solutions and prepare a final presentation.  In mid-April, teams presented their business ideas to a panel of judges made up of managers at P&G Gillette, Veolia Environmental Services and NSTAR, a provider of natural gas and electric utilities.
The winning team of MBA, IMBA, public policy, mechanical engineering and Late Entry Accelerated Program students will have a chance to pitch their proposal to top managers at Gillette.  Members of the winning team were also awarded a group prize of $2,000.
About the Author