Final Results of 17th Annual Harvard Business School New Venture Competition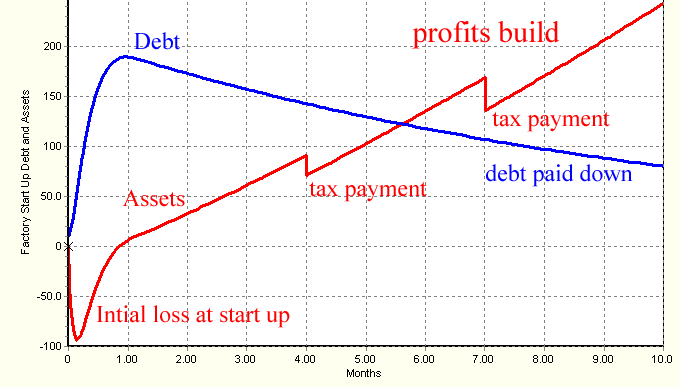 At the end of April, Harvard Business School hosted the finals of its 17th annual New Venture Competition (NVC), formerly named the Business Plan Contest. Students, alumni, entrepreneurs, investors and judges gathered in Burden Auditorium to hear 90-second pitches from eight student finalist teams.  Professor William A. Sahlman, an expert in entrepreneurial finance and HBS alumnus of the Class of 1975, addressed the audience as part of the day's events.
Sponsored by the Arthur Rock Center for Entrepreneurship,  the competition awards more than $300,000 in prizes (cash and in-kind services) to student and alumni teams. All Harvard MBA students as well as graduate students from other Harvard University schools are allowed to enter.  New ventures with at least one HBS alumnus on the founding team can enter the alumni contest. Teams can enter to participate in the business or social enterprise tracks.
Showcasing the number of entrepreneurs in the HBS community, the NVC boasted more than 130 student teams and 120 alumni teams at the start of the competition. The business school reports that within 10 to 15 years of graduation more than half of alumni identify as entrepreneurs.  Over the course of the competition, more than 150 professionals in areas such as law, consulting, venture capital, technology, life sciences, and more  served as judges.
And now, here are the 2013 HBS New Venture Competition winners:
Student Business Track
Tauros Engineering – Grand Prize
Quickstor – Runner-Up
Alumni Business Track
Vaxess Technologies – Grand Prize
Bookalokal – Runner-Up
Student Social Enterprise Track
Blue Light – Grand Prize
WAVE Hospitality Academy – Runner-Up
Alumni Social Enterprise Track
Yaso Biotechnology Inc. – Grand Prize
About the Author