Suffolk University's Sawyer Business School to Co-Host "Casinos: Deal Us In?" Forum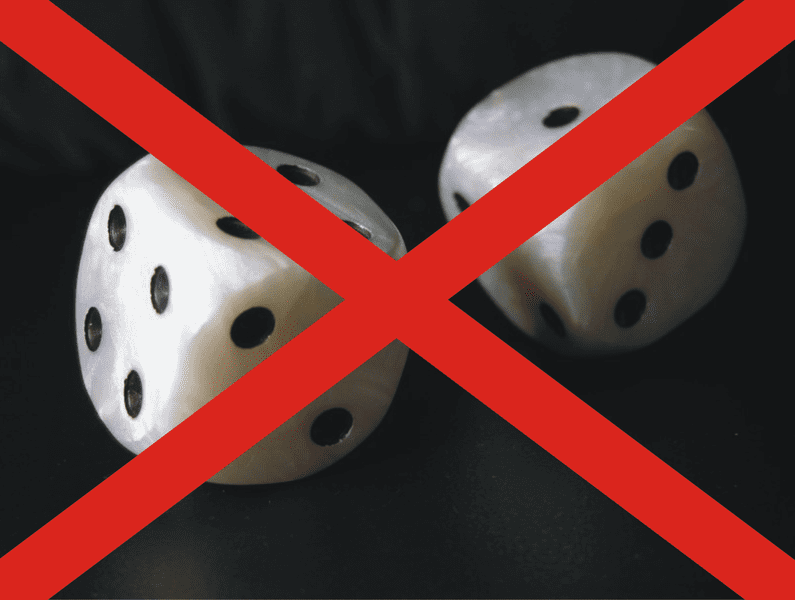 On May 9, beginning at 7:45 am, the Center for Real Estate at Sawyer Business School will co-host the fourth installment of the Building Boston 2030 public forum with the Greater Boston Real Estate Board.  The two-hour discussion – titled "Casinos: Deal Us In?" – focuses on the benefits and drawbacks of allowing three gambling establishments to open in a region including Suffolk, Middlesex, Essex, Norfolk and Worcester counties in Massachusetts.  In addition to reviewing developer proposals as part of the casino applications, forum attendees will get to hear from Massachusetts Gaming Commission Chair Stephen Crosby as well as panelists representing the casinos and the surrounding communities.  NECN Business Editor Peter Howe will serve as forum moderator.
Richard Taylor, the director of the Center for Real Estate and an executive in residence at Sawyer, believes that casinos can provide economic benefits to the surrounding community and hopes that "our panelists will describe those benefits while also addressing the potential costs to cities, towns and society." Confirmed panelists include Scott Butera, CEO of Foxwoods Resort Casino; David Rodriques, Assistant City Solicitor for the City of Everett; Chip Tuttle, COO of Suffolk Downs; and Celeste Ribeiro Myers, representing No Eastie Casino. There will also be representatives from Everett and Milford.
The Building Boston 2030 forum is open to the public.  While the event is free, advanced registration is required.
The forum will take place from 7:45-9:45 am in the C. Walsh Theatre located at 55 Temple Street, Boston.
About the Author