Babson Hatcheries Welcome Four Graduate Student Businesses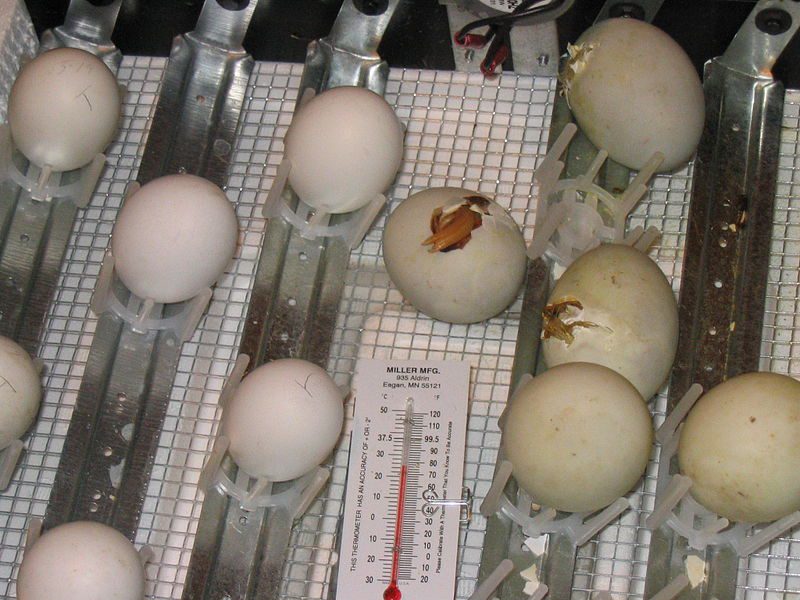 This summer, four startups run by Babson graduate students and two headed by undergraduates will receive office space from the Babson Hatchery program. Each business had to apply for the space, which is intended to serve as a launch pad for students to share their ideas and slowly grow their businesses. Faculty, other student entrepreneurs and visiting industry practitioner are available to serve as sounding boards.
During the summer term, office space is available exclusively at the school's main campus in Wellesley. Beginning in spring 2011, office space in Boston became available to graduate students during the  academic year. While use of Hatchery designated space is free, students are encouraged to contribute to the school's Founder's Fund, an alumni-created venture capital fund, by giving Babson an equity stake in their companies.
Student businesses participating in this summer's Hatchery program are:
Performance Fireflies – High performance pants for active youth and adults.
Photo Oil –  Service for creating photographs into hand-painted oil paintings.
YupStart – Crowdfunding site that connects project leaders with capital, talent and material resources.
88 Acres – Nut and gluten free organic snack food products.
The Hatcheries are supported by the John E. and Alice L. Butler Venture Accelerator, which is a phase-based program for Babson student entrepreneurs.
About the Author