Boston University Named One of the Most Environmentally Responsible Colleges by the Princeton Review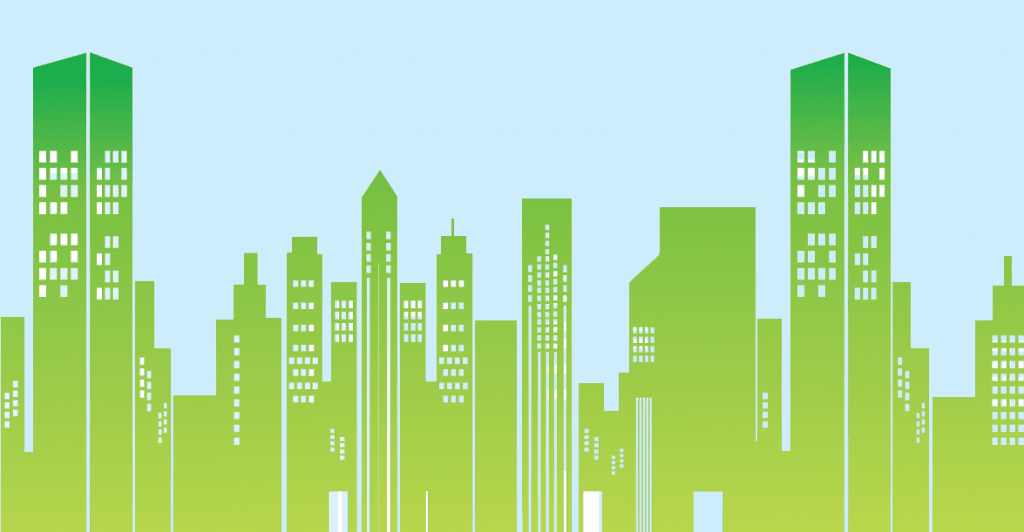 Boston University has been featured in the Princeton Review's 2013 Guide to 322 Green Colleges for its dedication to sustainability initiatives. According to the guide, undergraduate and graduate applicants increasingly incorporate schools' commitment to environmental sustainability into their school decision-making process.
At Boston University's Graduate School of Management, commitment to environmental sustainability is reflected by student organizations like the student-led Energy Club, which acts as a link between the engineering and technology side of the energy industry and the policy-making and business side. The Graduate School of Management also features many MBA elective courses that address the intersection of sustainability and business, including "Investing in Sustainable Technologies," "Clean Technologies and Supply Chains," and "Global Sustainability," among others.
The Princeton Review's section on Boston University lauds the school's "sustainability committee, four working groups, sustainability office, a one million dollar revolving fund, departments, student organizations, and nearly 400 courses related to sustainability," which demonstrate that "the university has developed an impressive sustainability program by any measure."
The article also highlights BU's myriad transportation options: there are a number of public transportation stops on campus, and the school created the first of Boston's bike lanes. As a member of The Billion Dollar Green Challenge, BU has two LEED-certified buildings on campus and is committed to earning LEED-certification or better on all buildings under construction.
About the Author