MIT $100K Entrepreneurship Competition Awards $100,000 Grand Prize to Technology Startup 3dim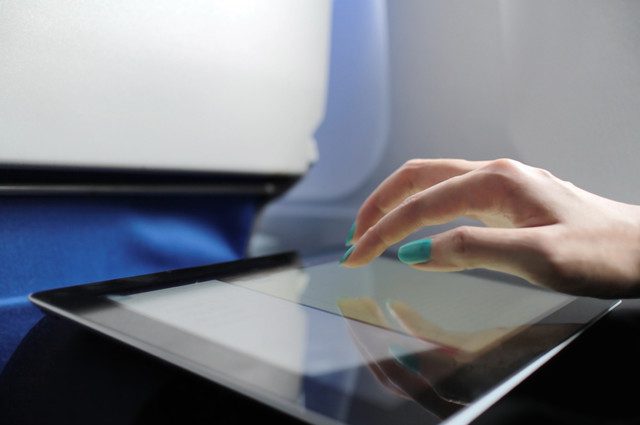 On Wednesday, May 15, eight finalist teams battled for a cash prize in the MIT $100K Entrepreneurship Competition finale in Cambridge. 3dim, a startup that created the first 3-D gesture sensor for mobile devices, was awarded the grand prize for the strength of its technology, business plan, and presentation.
3dim's technology allows users to control their smartphones using gestures without actually touching the screen, creating "interface possibilities in larger, more natural volume without consuming a portion of the screen or causing the view of the screen to be blocked by fingers." The patented sensor-level software, which identifies and tracks a user's gestures around a mobile device, is expected to be integrated into 2014 smartphone releases that will use a 3D camera.
"Our vision is to become the leading provider of embedded software for 3D capture, enabling applications in mobile productivity, mobile gaming, smart wearables, and smart home appliances," said Ahmed Kirmani, one of 3dim's cofounders. "By winning the $100K, we are even better positioned to improve the way millions of users interact with their smart devices."
MIT's $100K Entrepreurship Competition is one of the largest and most prestigious in the world. Now in its 24th year, it gives students from across the MIT community the opportunity to "Pitch," "Accelerate," and "Launch" their business ideas while receiving feedback from expert venture capital mentors and judges. Over 160 real-world companies have been conceived during the competition, which have collectively received $1.3 in venture funding and created 4,600 jobs.
About the Author