MIT Sloan Professor Paves the Way for Women Entrepreneurs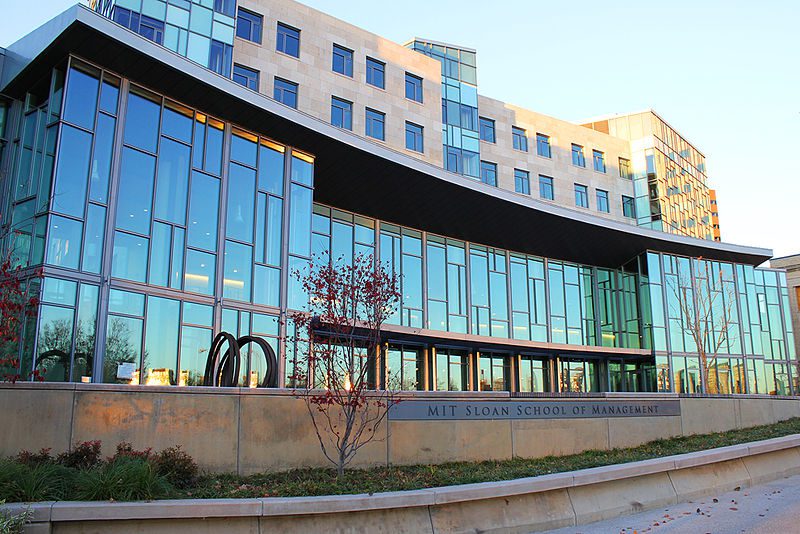 The U.S. ranked as the best country for female entrepreneurship in last week's Dell's Global Entrepreneurship and Development Index. While this new ranking is an encouraging development that promises interesting, innovative entrepreneurship in the years to come, Professor Fiona Murray of MIT Sloan has researched the subject of female entrepreneurship extensively and says work remains to be done on this front.
Professor Murray, a professor at MIT since 1999, is the David Sarnoff Professor of Management Technology at MIT and faculty director of the Martin Trust Center for MIT Entrepreneurship. Her most recent publication was entitled, "From Bench to Board: Gender Differences in University Scientists' Participation in Commercial Science," published in the Academy of Management Journal (2012).
Although business women in the U.S. are in a better position that their global counterparts, the differences between women in innovative entrepreneurship and men remains substantial. Professor Murray points out women researchers apply for patents and, thereby, commercialize their work 60% less than their male colleagues.
After speaking with women entrepreneurs, Murray found that women weren't as plugged into the networks and contacts of their industry as men in the same industries. In addition, women researchers tend to be more concerned that patenting their innovative concepts and creations will negatively affect the flow and exchange of information and, thus, the camaraderie and quality of research within their industry communities.
Murray also found that women with rates of production and innovation better or equal to those of their male colleagues were simply not asked to join boards for collaborative innovation. These women also receive less than five percent of venture capital funding. Professor Murray postulates that investors simply show less interest in reviewing female-led enterprise.
Within the MIT Sloan community, efforts have been made to reverse some of the self-limitation and discriminatory trends faced by female innovators. Sloan's female MBA candidates are encouraged to attend pre-organized, official events for support and entrepreneurship. Under Murray's leadership, numerous women entrepreneurs have also been invited to speak at MIT. Murray hopes that these efforts will make MIT Sloan a pioneer in equalizing the opportunities for female entrepreneurs.
About the Author