BostInno to Host "State of Innovation" Forum this Thursday, June 27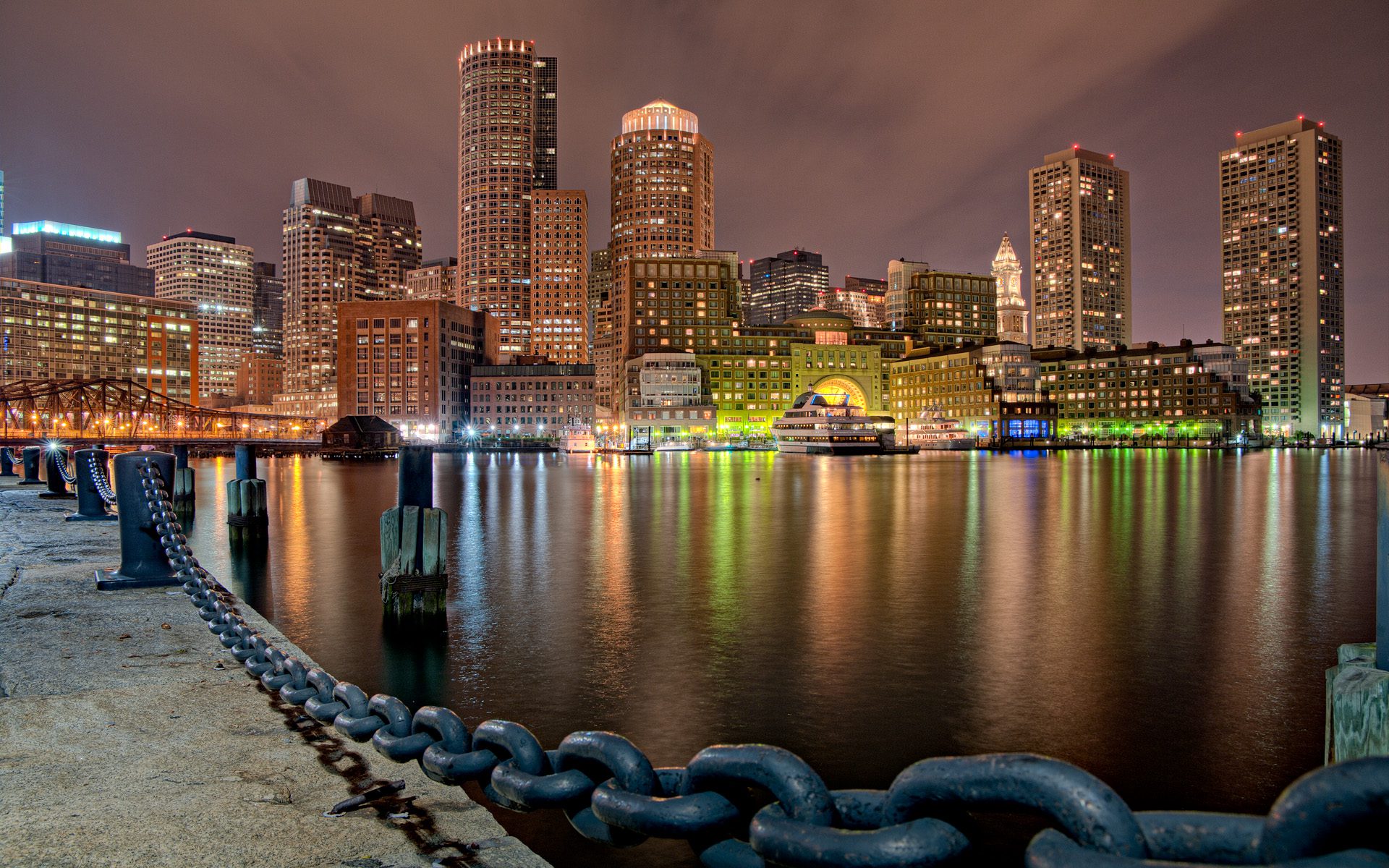 Tickets are still available for BostInno's State of Innovation Forum this Thursday, June 27, 1:30 to 6:30pm. The event will be held at Communispace, located at 290 Congress Street, Seventh Floor, Boston, MA 02210. BostInno is an online community and news outlet covering the greater Boston metro.
The panelists, comprising an all-star roster of business leaders, will debate the nature and future of innovation in four featured industries: marketing, education, mobile and retail/e-commerce. The discussions will last 40 minutes and have been designed to foster lively debate by eliciting opposing opinions.
Open to the general public, BostInno's forum offers a firsthand look at real world industry innovation. Tickets are going fast and cost $45 for general admission and $30 for students. Whether you're interested in gleaning insights from the panelists or networking during a special Newburyport Beer Tasting event (yum), or both, the cost of a ticket could prove a good investment.
The forum is the culmination of BostInno's monthlong State of Innovation Series.
Forum panel participants are follows:
Marketing: Senior Vice President of Visible Measures  Paul Krasinski will moderate the marketing panel, which begins at 2pm. Panel participants include industry experts from Digital Influence Group, Communispace, Nanigans, Arnold Worldwide and HubSpot.
Education: The education panel runs from 2:40 to 3:20pm. Vinit Nijhawan, Managing Director and MBA lecturer at Boston University, will moderate discussion as experts from Startup Institute, Boundless, edX, Harvard Business School, and MIT Sloan discuss innovation in education-based industry.
Mobile: There will be a twenty minute break before the mobile industry panel begins at 3:40pm. This group will be moderated by Sarah Hodkinson, the Director of Marketing & Sales Strategy at PayPal. Hodkinson will ask questions and prompt insights from innovative business leaders at Kinvey, Skyhook Wireless, Localytics, Happier, Inc., and Cantina.
Retail/e-commerce: The forum will close with a retail/e-commerce panel from 4:20 to 5:00pm led by Dave Balter, CEO at BzzAgent, Inc. Panel Participants come from Life is good, CustomMade, Karmaloop, East Coast Channel Solutions at Google, and Wayfair.
About the Author