Program Spotlight: BU's Public and Non-Profit MBA Program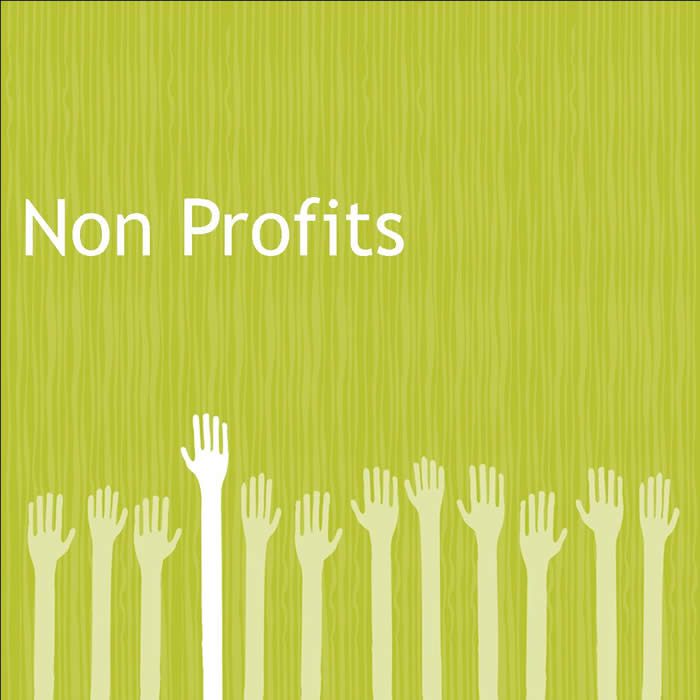 A July 10 New York Times article, "A Social Entrepreneur's Quandary: Nonprofit or For-Profit?" profiled ThinkImpact, an organization that began by building schools in rural, impoverished South Africa and has since expanded its reach to include many health, social, and educational projects throughout Africa. Despite achieving widespread success, ThinkImpact's founder Seth Garlick–who launched the organization in 2002 as the "Student Movement for Real Change"–claims that it has had to face down numerous business challenges to survive. This underscores the value that the advanced business training of an MBA can provide to aspiring social entrepreneurs, who must use business principles to achieve their social, environmental or humanitarian objectives.
One specialized program is the Public and Non-Profit MBA program at Boston University's Graduate School of Management, which teaches students how to lead social enterprises very similar to ThinkImpact. BU began its Public and Non-Profit (PNP) MBA in 1973, and PNP MBA students can opt to concentrate in Entrepreneurship, Finance, International Management, Leadership and Organizational Transformation, Marketing, Operations and Technology Management, or Strategy and Business Analysis. PNP students build their skillset outside of the classroom through single-day consulting projects, semester-long management consulting field courses and many volunteer opportunities.  Moreover, PNP MBA students learn to strategize locally through the Collaborative Consulting Project and have the opportunity to travel abroad through the International Field Seminar.
Many of the pressing issues Garlick cited as obstacles to ThinkImpact's growth–notably fundraising and donor relations–are well-covered terrain for BU's PNP MBA graduates. Although the non-profit world will never be a career choice for the faint of heart, these MBA grads can hope to steer clear of many of the industry's financial pitfalls and expand their societal impact.
About the Author