Boston Entrepreneurs Gather for "500 Startups" Information Session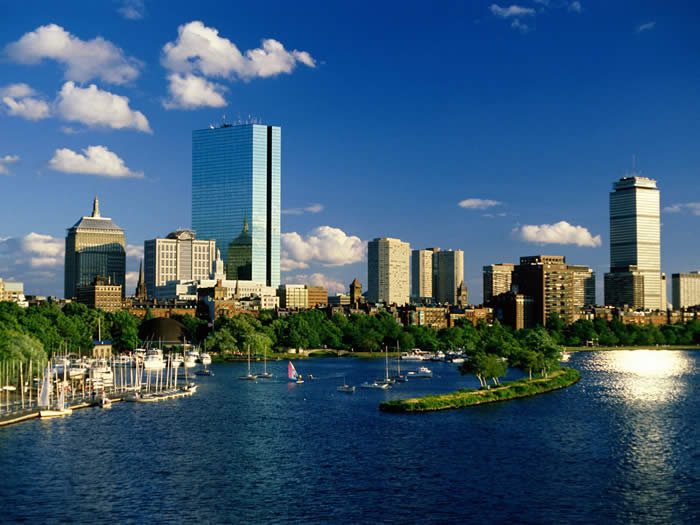 Entrepreneurs from around the Boston area gathered in Chinatown last night, looking for insights into one of the nation's leading programs for startups. A seed accelerator named 500 Startups will choose thirty companies to join its elite four-month program in Silicon Valley, where groups will get the chance to attend talks and work with mentors before making a final presentation to investors and the press. That's after an opening investment of $50,000.
Despite the optimistic mood, partners from 500 Startups tried to inject a note of realism.
"We're okay with the companies failing," Shai Goldman told the group on Thursday night, as reported by BostInno. "We're saving the founder two years of his life."
Goldman's comments reflect the tough road ahead for young entrepreneurs. Even among startups selected by elite investors like 500 Startups, long-term success rates are typically estimated at well below 10%. Given that only 3 – 5% of applying companies are admitted to the programs, the odds are long.
But statistics like these haven't dampened the hopes of Boston's young entrepreneurs. In the audience on Thursday was Babson College grad Joshua Goldberg, whose startup Beeinplay lets athletes and sports fans reserve local courts, rinks, and fields.  Another attendee, Kyle Nichols-Schmolze from Tufts, is working on JumpOffCampus, a site that aims to help students find off-campus housing.
Applications for the next 500 Startups intake closed Friday, but Boston entrepreneurs will have another chance to apply for the prestigious program in the spring.
About the Author