Boston MBA Programs Are Leaders in the Business of Healthcare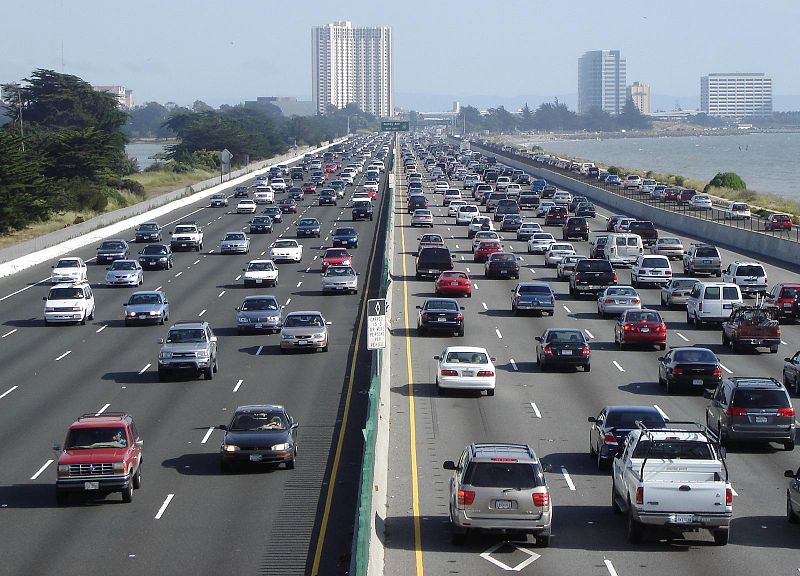 With many of the nation's leading programs, Boston is a great place to get your MBA.  But did you know it's also a leader in business resources for the healthcare industry?  Following up on our article last month about how one in every five members of MIT Sloan's Executive MBA program works in healthcare, today MetroMBA takes a look at Boston's other resources for the business of healthcare.
Even if you haven't considered working in the industry before, you might want to keep reading: healthcare is one of the nation's largest and fastest-growing industries, which, in a shaky economy, might be why MBA programs have seen a spike in healthcare-related interest nation-wide.  Few cities, however, can match the resources offered by Boston, home to one of the most concentrated and prestigious collections of healthcare organizations in the world.
Leading the pack in MBA offerings is Boston University's School of Management, which offers a specially designed Health Sector MBA.  Founded in 1972, the program aims to prepare students for leadership positions in the healthcare industry, by its rich combination of education business fundamentals with established connections to Boston's world-class medical facilities.  Its specialties include biotechnology, pharmaceuticals, medical devices, diagnostics, hospitals and health systems, consulting, health information technology and insurance.
Though a more recent development than BU's program, Simmons School of Management's new Health Care MBA also seeks to connect students with Boston's medical resources while offering a curriculum more focused on health-specific courses.  With nearly two-thirds of its courses specific to the healthcare industry, and its location in the heart of one of Boston's main medical hubs, Simmons is a strong choice for students with well defined interests in healthcare management. Finally, the Life Sciences and Healthcare Concentration at Babson College's Olin Graduate School of Business also offers a specialized curriculum meant to prepare MBAs for careers in the health industries.
No longer just preparation for hospital administrators, health care MBAs are increasingly being used by students to pursue entrepreneurial aims.  Students interested in combining their MBA with the resources of an accelerator can try out Boston's Healthbox and Rock Health–two leading accelerators specifically designed for the healthcare industries.
It's an exciting time for healthcare MBAs, and Boston's top programs offer great opportunities to pursue the innovations that will define the future of the healthcare industry.
About the Author