HBS Alum Cynthia Fisher A Valuable Asset on Boston Beer Co. Board of Directors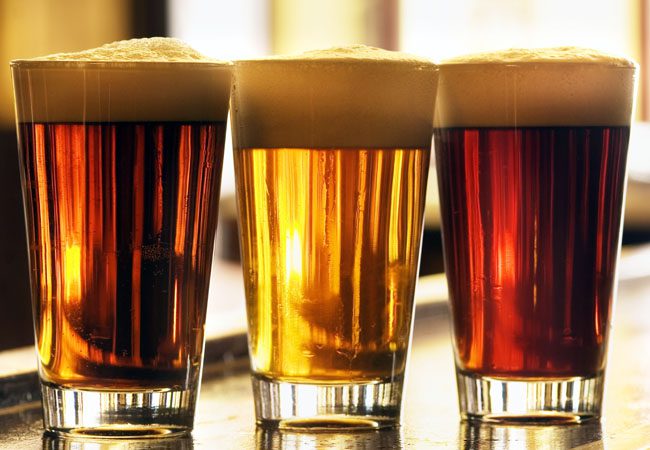 Boston Beer Co., the maker of Samuel Adams, welcomed Harvard Business School alumna Cynthia Fisher to its eight-member board of directors in 2012. An accomplished business woman, Fisher started ViaCord, a cord blood stem banking company, and currently serves as Managing Director of WaterRev, LLC, an investment firm that targets companies with focuses on novel technologies and sustainability, among other ecologically-conscious ventures. Fisher also holds a BS in Biophysics and Honorary Doctorate of Science from Ursinus College.
In a recent interview with the Boston Globe, Jim Koch, co-founder and chairman of Boston Beer Co.–and Fisher's husband of 19 years–praises her "valuable entrepreneurial experience" as the reason for her appointment. "Doing things a little different has been very comfortable for me as long as they have made sense," Koch told the Globe. "Having Cynthia on the board is unconventional – and it's exactly the right decision."
Boston Beer Co. is a family business in every sense of the word. Following a recipe his great-great-grandfather developed, Koch brewed the first batch of Sam Adams Boston Lager nearly 30 years ago. Koch's father, a brewmaster, served on the board from 1995, when the company went public, until his death in 2011.
The Samuel Adams brand is the country's largest US-owned brewery and seller of craft beers. In the last 20 years, Samuel Adams has won more awards in international competitions that any other brewery, and won World's Best Standard Lager in 2010. Boston Beer Co. produces nearly 2 million barrels of Samuel Adams brew each year, and as of last year, had $580 million in net revenue.
About the Author