The Rise of the Graduate Degree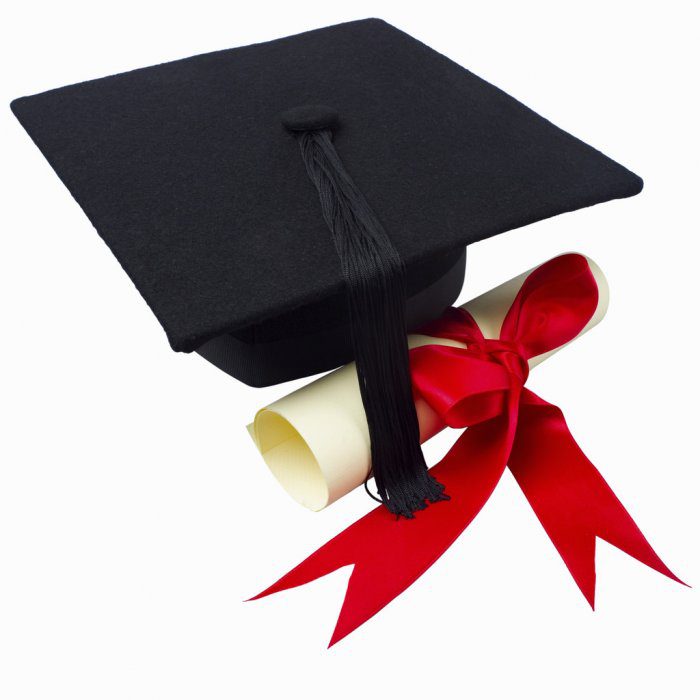 In order to become competitive in today's workforce, more and more people are seeking post-bachelor's education. Whether through master's degrees, professional certificates, or non-matriculating adult education, people are supplementing their bachelor's degrees in an effort to differentiate themselves professionally.
According to experts, a current skills shortage is a significant contributing factor to the 4 million jobs available in the United States. Many of these jobs require specialized education that the third of Americans ages 25-29 with bachelor's degrees don't possess.
"There's some credential creep going on," Heather O'Leary, a principal analyst for the Boston-based education consulting firm Eduventures, told Boston.com. "Forty years ago, a high school diploma was enough, and a bachelor's degree was more for high-end positions. That has shifted. Now even for very basic administrative roles, employers are starting to prefer or require bachelor's degrees. So now it's a master's degree that makes you stand out."
Many graduate programs, in an effort to meet increasing demand, now offer more focused programs that are industry-specific. "A lot of what's driving the growth in master's programs is new fields that are emerging," explains Sean Gallagher, a member of the enrollment and student affairs staff at Northeastern University, citing interdisciplinary industries such as social media and health care informatics as catalysts.
Even more traditional degrees, such as the MBA, are becoming more tailored to certain career paths. Schools such as the Wharton School at the University of Pennsylvania and MIT's Sloan School of Management offer specialized MBAs or dual degrees in a variety of industries, including real estate, sports management, biosciences, electronic commerce, health care.
In 2012, the Bureau of Labor Statistics released data indicating that the unemployment rate for those with bachelor's degrees was 4.5 percent, whereas the unemployment rate for those with master's degrees was 3.5 percent. What's more, an individual with a master's degree earns on average $234 more per week and approximately $450,000 more over a lifetimes than do those with bachelor's degrees. But financial gains are not the only consideration.
"People are being told that in order to move to the next level," says O'Leary, "they need to have a master's degree. Without one, it will take you 15 years to get to that next level, and people with a master's will pass you along the way."
About the Author