Sloan Student CEO Elad Shoushan Wants to Make GMAT Prep Mobile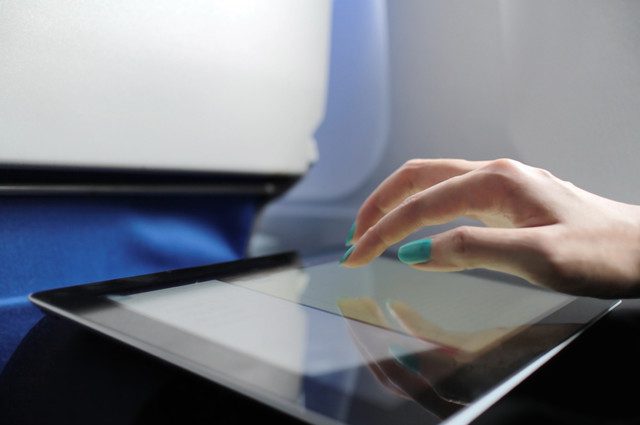 Elad Shoushan is a rising second year MBA student at MIT's Sloan School of Management. He doesn't quite fit the typical MBA student profile: born in Israel, Shoushan played professional basketball there before coming to Sloan. And since arriving at the school he's differentiated himself from his peers in another respect: he's already founded his own company, LTG Exam Prep Platform, which has raked in over 1,000 users and multiple awards since its launch.
Shoushan's company currently offers just one product, Prep4GMAT, a mobile friendly GMAT preparation app that utilizes a text-processing technology to label and categorize GMAT questions, allowing users to home in on particular concepts. "This is LTG's technological advantage over other companies," Shoushan told Sloan in a recent interview. This unique technology, combined with the product's mobile usability and relatively affordable price of $29.99 (MetroMBA readers may be aware that GMAT prep courses typically run far more than that, occasionally to the tune of thousands of dollars) have allowed Shoushan to successfully pitch his venture at startup competitions like the MIT 100K Entrepreneurship Competition and MassChallenge 2013, where he was selected as a semi-finalist and finalist, respectively.
"Many business lessons that I've learned at MIT Sloan (sales, marketing, financial forecasting, etc.) were quickly applied to my company," he told Sloan, noting that the true advantage of being a student entrepreneur is having the ability to continually apply classroom lessons to a real company. More, LTG's geographically far-flung team–which has key members based in Israel, India, China and Cambridge–is a testament to the truly global experience student entrepreneurs can gain at top MBA programs.
About the Author