Babson B.E.T.A. Challenge Winner to Launch Product Line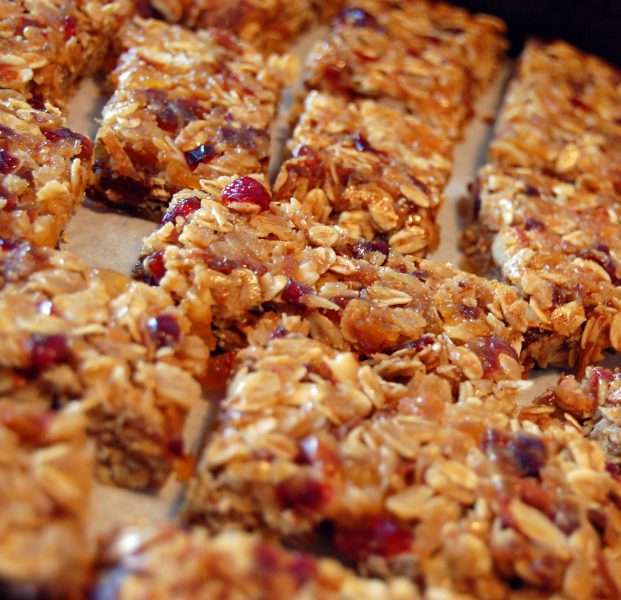 Babson College's 2013 MBA Babson Entrepreneurial Thought and Action (B.E.T.A.) Challenge Winner, 88acres, began their Kickstarter crowd funding campaign on Sunday, September 22. 88 acres was founded by Rob Dalton, a Babson MBA student, and Nicole Ledoux, a Harvard MBA graduate.
The B.E.T.A. challenge rewards Babson entrepreneurs for taking action and recognizes their accomplishments. Competitors have to demonstrate success in reaching milestones in the development of their business. There are three separate categories for undergraduate students, MBA students, and alumni. Winners in each category receive a $20,000 cash prize in addition to donations from corporate sponsors. Two other finalists in each category are awarded $2,500.
88acres sells healthy snacks that are vegan, GMO-free, and free of the eight most common food allergens. The eight allergens (tree nuts, egg, milk, peanuts, gluten, soy, shellfish, and fish) account for approximately ninety percent of allergic reactions. Dalton and Ledoux began to develop the concept for 88acres after their fourth date, when Dalton was hospitalized for a severe allergic reaction after his meal was cross-contaminated with peanuts. Dalton and Ledoux began to look for allergy free snacks. To their surprise, although 15 million people in the United States suffer from food allergies, they found few safely-manufactured snack foods that were free of the top eight allergens. Dalton and Ledoux experimented with granola bar recipes to prepare an initial set of recipes for the launch.
88acres was also a finalist in the MassChallenge accelerator, and a collection of distributors and partners are interested in the line. 88acres is launching three flavors of granola bars, and the products should be on shelves in early 2014.
Related articles
About the Author