Harvard Names First Blavatnik Fellows in Life Science Entrepreneurship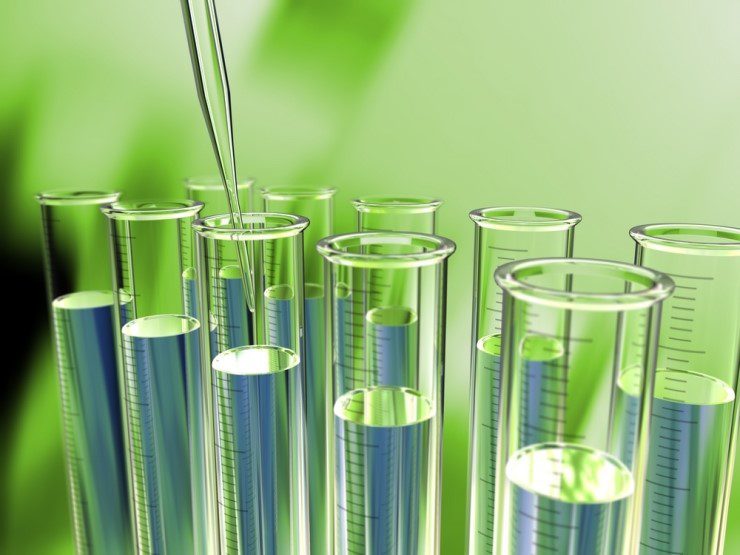 Harvard Business School has named its inaugural class of alumni for the Blavatnik Fellows in Life Science Entrepreneurship program. The program allows Harvard MBA recipients to work with researchers from Harvard University's laboratories to help commercialize life science technologies. The MBAs will also work with Harvard's Office of Technology Development to determine the best path forward in making products commercially available.
The Fellowship was created this year after the school received a $50 million gift from the Blavatnik Family Foundation. The Foundation is headed by a graduate of Harvard Business School, Len Blavatnik. The Blavatnik Fellows will each receive a base stipend of $95,000, with additional funding for activities related to their role, such as market research, licensing, and due diligence.
Blavatnik Biomedical Accelerator, a program that helps develop early-stage technology, will work with Harvard to help promote the development of new technologies from basic scientific discoveries at Harvard. The program aims to develop therapies, diagnostics, devices, digital technologies for biomedicine, and vaccines. Harvard MBAs will now have the chance to take leadership roles in the commercialization of medical and scientific developments.
Vicki Sato, the former president of Vertex Pharmaceuticals, will direct the Blavatnik Fellows Program. She is currently a professor of Management Practice at Harvard Business School, and a professor in the Department of Molecular and Cell Biology. She still serves as an advisor to companies in biotechnology and pharmaceuticals.
The first group of Blavatnik fellows is made up of five Harvard MBA alumni who graduated from business school within the past seven years.Fellows will create business plans and help secure funding, and may even join and develop founding teams for new ventures. The program will select three to seven fellows annually. Biographies of the inaugural class of fellows can be found here.
About the Author