D'Amore-McKim Sponsors Women's MBA Conference and Career Fair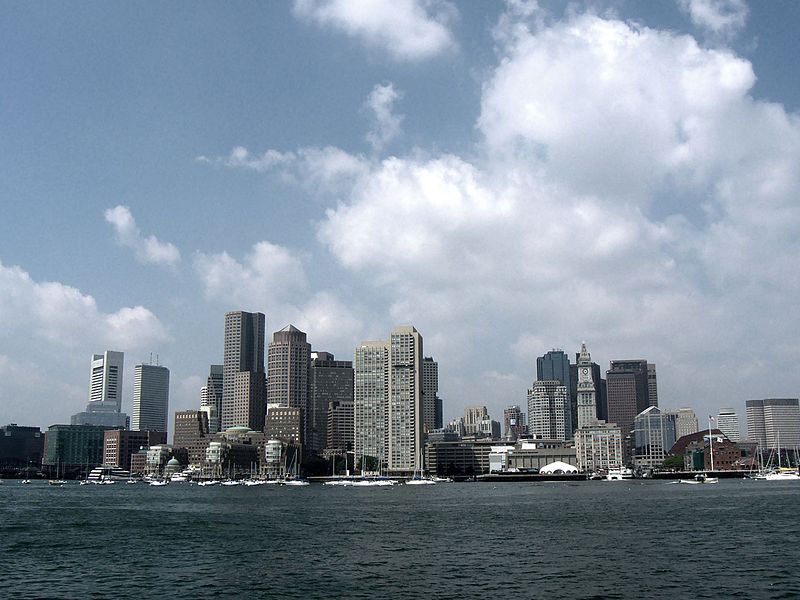 MBA Women's International is coming to Boston.  This October 3rd through 5th, the organization will be holding its annual conference and career fair in the Boston Park Plaza Hotel & Towers.   If you're a woman with an MBA or an interest in getting one, this might be the place for you: MBA Women's International is expecting between 800 and 900 women to attend this three day opportunity for high-power networking and professional development.
"This is a 'must attend' event for MBA students, graduates, entrepreneurs and professionals. Dynamic networking receptions, powerful keynote speakers and the brightest session presenters and panelists are transformative. Careers catapult! Our members leave the Annual Conference & Career Fair feeling energized and ready to tackle the business world," Philana Kiely, said in a recently issued press release about the event.  Kiely is MBA Women's Interim Executive Director.
Last April, the non-profit announced that it would be hosting its annual conference and career fair right here in Beantown, citing Boston's robust business culture, numerous MBA programs, and active MBA Women's chapter.
And more news: this week, MBA Women's International announced that its lead academic sponsor will be Northeastern University's D'Amore-McKim School of Business.  The keynote speaker will be D'Amore-McKim's Dr. Paula Caligiuri, Professor of International Business and Strategy.
"The D'Amore-McKim School of Business and MBA Women both strive to empower women business professionals. Our efforts will be enhanced by this sponsorship," Kate Klepper says in a recent press release by MBA Women.  Klepper is the Associate Dean in the D'Amore-McKim's Graduate Business Program.
The theme of this year's conference is "Women, Purpose and Passion: Turning Vision Into Action." Among D'Amore McKim's other contributions to the events, MBA candidate Amy Foley will lead the National Student Leadership Team, after being selected as MBA Women's National Student Director.
It's just another exciting offering in Boston's active MBA community.  Check back at MetroMBA to keep up to date with all Boston's MBA events.
About the Author