Sloan Offers New Alumni-Student Mentoring Program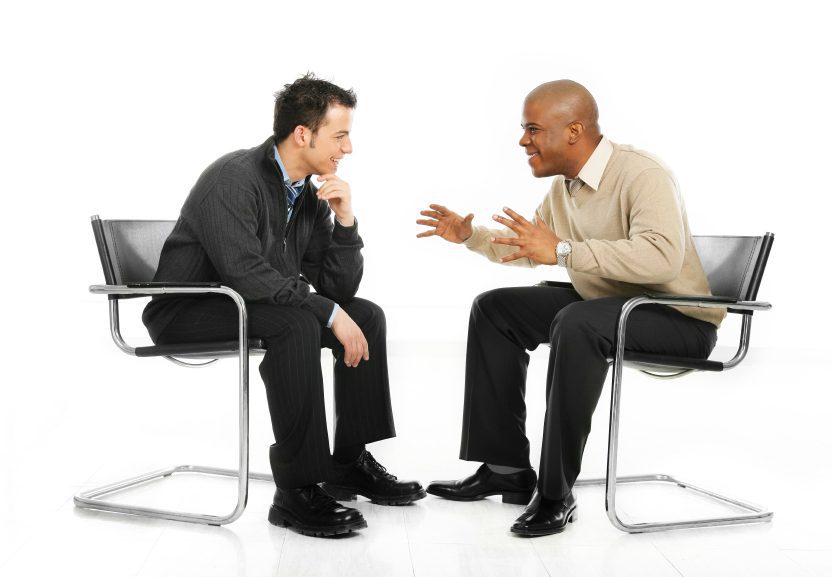 Connections are all-important in the business world, and one of the best sources of connections at the beginning of your career is your school's alumni network. The MIT Sloan School of Management recognizes this fact, and is trying to make its alumni network more accessible to current students. A new program called the MIT Sloan Alumni-Student Mentoring program will match Sloan graduate students (including MBAs and EMBAs) to Sloan alumni all over the world through an online platform.
The program intends to connect students to the alumni network as soon as they arrive on campus, so that students can gain career guidance and insight about the business world throughout the course of their degree program. Career advice and explanations of the business world can help students make decisions about which electives to take and which fields to explore. The program will also give alumni the chance to remain connected to the school and share their experiences in building their career with future MBAs.
Sloan uses an online platform to connect students and alumni. The program uses data about community members like class year, program, region, and industry to suggest mentor matches for students. Once a student and alumnus are connected, they can define how often and how they will keep in touch themselves. Mentors and mentees can talk on the phone, on skype, over email, and possibly in person.
More than 600 alumni already expressed interest in the program. With over 20,000 alumni in 90 countries and a variety of different industries, Sloan should be able to match students with mentors with similar interests and a wealth of valuable experiences.
About the Author