Suffolk University Tackles the Boston Housing Crunch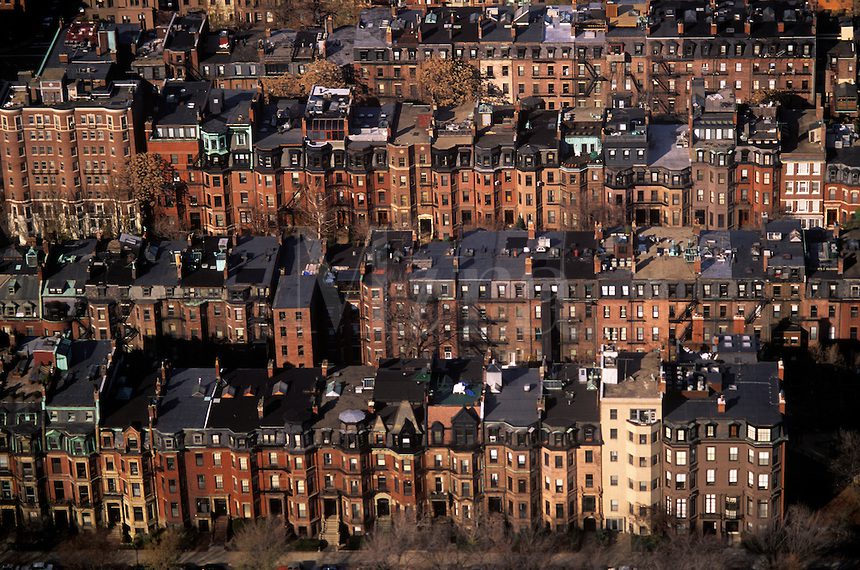 Noticed how hard it is to find digs in Boston?  You're not alone.  Earlier this year Boston Mayor Thomas M. Menino called for the city to create 30,000 new housing units by 2020, and now Suffolk University's Sawyer Business School is hunting for an answer to the housing question.
On October 2, Sawyer Business School will be hosting a forum to look for solutions to the Boston housing crunch.  The event is free and open to the public.  But you'll have to wake up bright and early: the event is being held from 7:45- 9:45am in Suffolk's Modern Theater.  That's just a few blocks from Park Street and Downtown Crossing.
The event will be the fifth in a series of forums Sawyer has held with the Greater Boston Real Estate Board.  The first four covered other big topics in Boston development: casinos, micro-housing, revitalization of downtown areas, and how to keep innovative companies at home.

The series, called "Building Boston 2030," is hosted by Sawyer's Center for Real Estate.  It is just one of many offerings that take advantage of Suffolk's own prime real estate: in the heart of downtown Boston, Suffolk is close not only to the major government centers that given the area its name–Government Center–but also developers, construction management firms, architectural firms, and many other major business centers.
Want to learn more about the business of keeping Boston housed?   You can sign up for the event here.  Even if real estate isn't your thing, it should be a great opportunity to learn about Sawyer and maybe make some of those connections that gave Boston Mayoral Candidate Golar Richie her start.
About the Author