Babson To Host Webinar on Female Entrepreneurship and Gender Equality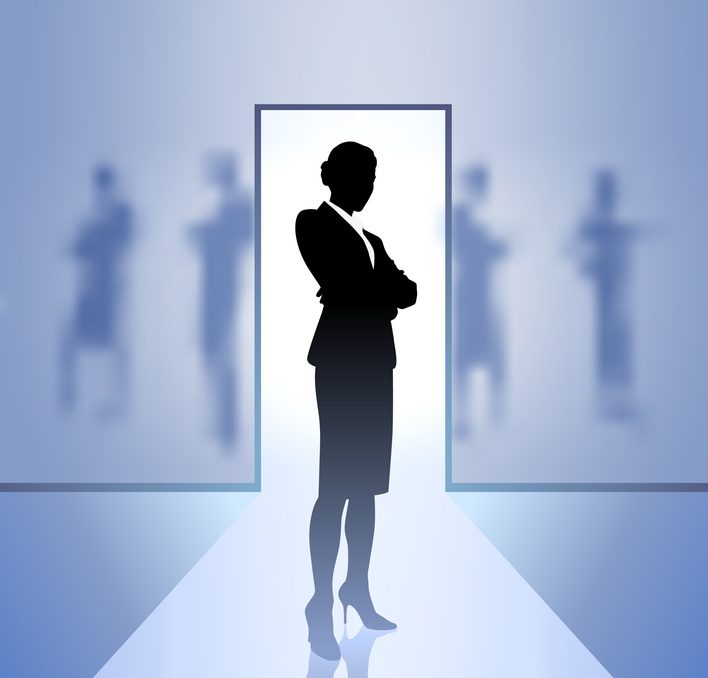 This Thursday, Babson College will host a webinar titled "Advancing Women's Entrepreneurship: Why Gender Parity Is Key to Economic Growth," sponsored by Babson's Center for Women's Entrepreneurial Leadership and Babson President Kerry Healey. The webinar will take the form of a discussion between leading female scholars, led by Healey. The scholars will discuss the Global Entrepreneurship Monitor (GEM) 2012 Report, sponsored in part by Babson, which found that over 126 million women were running or starting their own businesses in 67 countries in 2012, but that more support is necessary to help women grow their businesses.
The GEM report provides a more comprehensive picture of global female entrepreneurial activity than any other academic study conducted to date. The stud found that there are 64 million established business owners who are female and have one or more employees, and 48 female entrepreneurs with one or more employees. Five million of those established business owners and seven million entrepreneurs expect their business to add six employees in the next five years. However, the report found that women entrepreneurs need better resources to help them develop their entrepreneurial abilities, access means to expand their business and produce more job opportunities, and build collaborations.
The Webinar panelists include three authors of the GEM 2012 Report: Dr. Donna J. Kelley, Dr. Candida G. Brush, and Dr. Patricia G. Greene. The final panel member is Dr. Susan Duffy, the Executive Director of Babson's Center for Women's Entrepreneurial Leadership.
The Webinar will start at 10:00 am on October 17. You can stream video of the event and ask the scholars questions on Adobe Connect . Before the event, you can read the Global Entrepreneurship Monitor (GEM) 2012 Report here.
About the Author