Babson Launches Accelerator for Female Entrepreneurs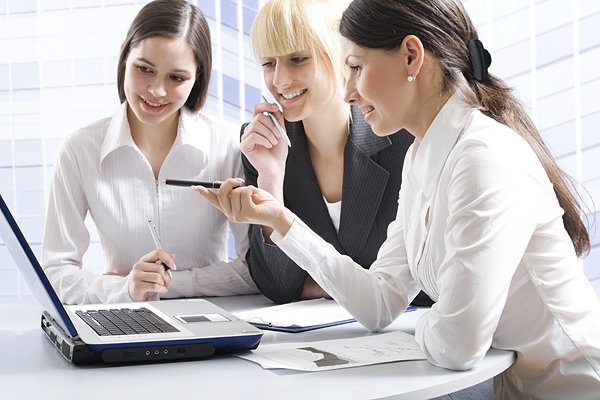 Babson College's Center for Women's Entrepreneurial Leadership (CWEL) has launched a business accelerator for female entrepreneurs called the Women Innovating Now (WIN) Lab to support startup and early-stage ventures. The program is a residency program that is open to Babson female undergraduates, graduates, and alumni.
The WIN Lab meets weekly throughout the school year, and it is divided into two series for the Fall and Spring Semester. Series I, which meets from September to December, will encourage female entrepreneurs to develop market-ready prototypes. Series II, which meets from January to April, will help entrepreneurs develop funding and launch strategies, and also focus on developing entrepreneurial teams. The WIN lab program will provide students with business pitch practice, networking activities, access to bank loans, introductions to angel investors, marketing strategies, basics of financial management and accounting, and other services and lessons essential to beginning entrepreneurs.
The program was developed with the help of Sharon Kan, an Entrepreneur in Residence at Babson. In her career, she has built four startups with the help of an MIT group: Demantra Inc., c-Ark, Zoomix, and Tikatok. All four startups were aquired by larger companies. Sharon Kan will be part of the Win Lab coaching team.
The inaugural group of entrepreneurs in the WIN Lab program consists of sixteen Babson women from nine countries. The WIN Lab program began in early September with a two day retreat in which students learned about goal setting, team composition, and design thinking.
Potential MBA students at Babson who are interested in participating in the WIN Lab program next year should contact Heatherjean MacNeil at hmacneil@babson.edu for more information.
About the Author