BU Dean Freeman on the Mistakes Companies Make with Social Media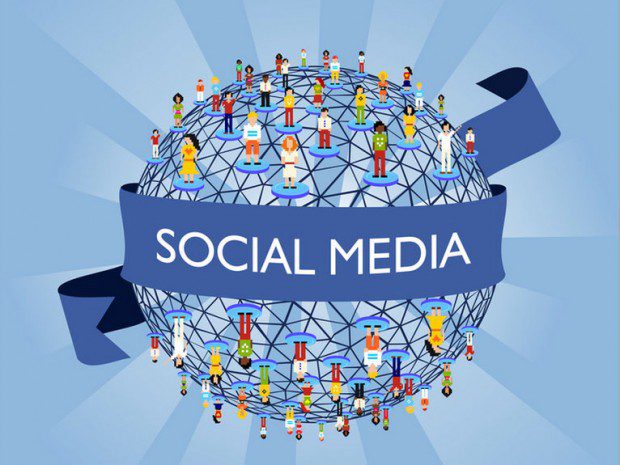 The Dean of Boston University School of Management, Kenneth W. Freeman, has been featured in "The Experts", an online portal with short posts and video chats from industry leaders run by the Wall Street Journal. In his most recent post, the Wall Street Journal asked him "What's the biggest mistake companies make with social media?".
In his response, Freeman claims that the biggest mistake companies make is "jumping on the social media bandwagon" without first developing a strategy for using social media and metrics for measuring the outcome of the social media strategy. He observes  that a recent survey indicated that only 15% of Chief Marketing Officers have seen proven and quantitative improvements from social media expenditures. However, most CMOs expect to double social media spending within five years.
Social media can be a powerful tool for impacting consumer behavior. The platform can produce shifts in consumer attitudes and encourage consumers to buy a particular product. Freeman argues that it is not only possible, but necessary for firms to track how people converse about their brand, become fans/followers of their pages, and share their content to help develop a clear social media strategy that will provide a decent return on their marketing expenditure.
Freeman gives one specific piece of advice: brands should allow for an authentic dialogue on social media to develop instead of firmly trying to control the message their customers receive to increase brand loyalty in the long term.
Dean Freeman has two other recent posts featured in "The Experts". The first discusses why companies aren't getting graduates with the skill set the company needs and what companies and universities can do to change the situation. In the second, Freeman argues that innovations in technology are needed to help personalize learning experiences by allowing professors to assess in real time whether students understand class material or not.
About the Author