BU, Harvard Professors Publish Research on Fraudulent Yelp Reviews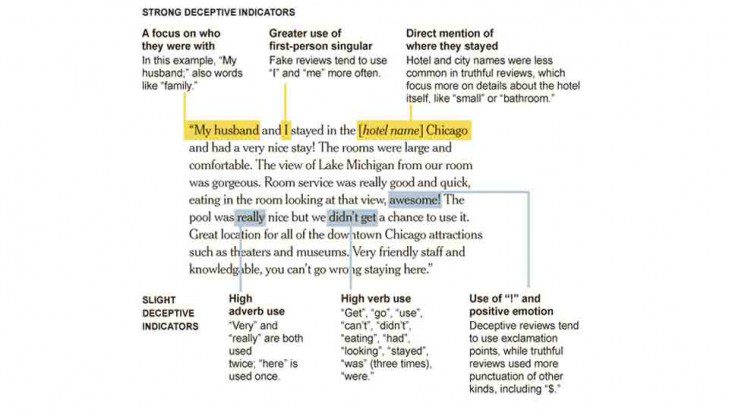 The research of Michael Luca, a professor at Harvard Business School, and Georgios Zervas, a Marketing professor at Boston University's School of Management, was catapulted into national prominence this week after being cited in the Wall Street Journal, the BBC, and other major media outlets. The professors published a paper called "Fake It Till You Make It: Reputation, Competition, and Yelp Review Fraud." The paper discussed the frequency and types of fraudulent reviews on the restaurant and business review website Yelp.
The paper was cited by newspapers around the world last week after New York authorities cited 19 firms for posting fraudulent comments on websites like Yelp, fining the firms a total of $350,000. The punishment was the result of a sting operation that lasted a year, in which authorities set up a fake yogurt shop in Brooklyn and offered firms money to boost its reputation by writing fake reviews. The process of writing fake reviews online to change the reputation of a business is known as "astroturfing."
In their paper, Zervas and Luca observe that businesses sometimes leave fraudulent positive reviews for themselves or fraudulent negative reviews for their competitors. They conclude that each action is prompted by a different motivation. Restaurants are more likely to write negative reviews for their competitors on Yelp when there is a higher amount of competition in their market, and they are more likely to write positive reviews for themselves when they have few online reviews or negative online reviews. Zervas and Luca also concluded that chain restaurants are less likely to write fake reviews for themselves or their competitors, since chain restaurants rely on name recognition rather than Yelp to draw customers. Finally, Zervas and Luca observe that fake reviews are often more polarized than real reviews (they tend to be extremely positive or extremely negative).
Zervas and Luca used Yelp's automatic algorithm to identify fraudulent reviews for analysis. Yelp acknowledged recently that up to a quarter of reviews on their site may be fake, based on the number of comments its automatic filter removes.
About the Author