MBA Study Abroad: A Primer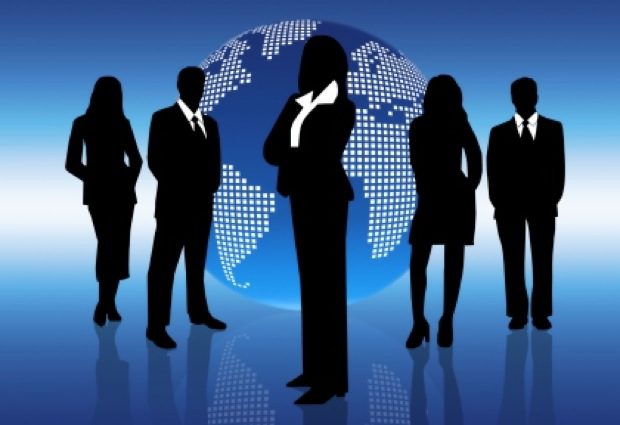 While in business school, students are increasingly being given the chance to go abroad for a consulting project or a class. Programs can involve a study abroad experience at an overseas partner school, a class trip to another country, or an international consulting project. There are large differences between different programs in terms of length and content of courses, and each school has different options. The variety of choices leads to debate about the merits and benefits of different types of overseas experiences.
The debate has become more important in recent years as the demand for international MBA courses increases. Babson College reported a 15 percent rise in graduate students choosing international elective courses from the 2011-2012 to the 2012-2013 school year. Babson's provost, Dennis Hanno, told the Financial Times that "we seem to have an insatiable demand."
What opportunities do schools offer students eager to go overseas?
Some schools offer specialty courses for students interested in particular fields. Last summer, Penn State's Smeal College of Business offered a six week course on luxury brand marketing in Florence, Italy. Penn State marketing professors provided lectures and students went on field trips related to the lectures. The students explored sites like the Gucci Museum and the Dievole winery.
New York University's Stern School of Business offers one to two week long overseas courses called "Doing Business In. . ." The classes are comprised of corporate visits, faculty lectures, business and government speaker visits, and cultural visits. Students receive a letter grade and credit for the course, and it counts toward the Global Business specialization at Stern.
However, some MBA education insiders question whether spending two weeks in a foreign country is a valuable educational experience. Do students learn or gain anything from so brief a time in country? Thomas Pugel, vice-dean of MBA programs at Stern, told the Financial Times that students can benefit from spending a few weeks abroad: "A week or two in the country is noticeably better than trying to study it from afar." He believes that the length of time students spend in the country is not as important as the academic component of classes.
The Massachusetts Institute of Technology's Sloan School of Management and Harvard Business School both worked to structure their curriculum so that students would get the maximum benefit from a one to two week experience abroad. Harvard has a required course for all students called Field Immersion Experiences for Leadership Development (FIELD), and MIT has an international capstone course for EMBAs called the Global Organization Lab (Go-Lab). Although students only spend a short time in country, Go-Lab is a semester-long course and FIELD is a year long course. In both courses, students learn of their project and begin work months before arriving in a foreign country. The students have extensive preparation before going abroad, spend their overseas time pitching ideas and meeting with executives about projects, and then return to Harvard and MIT and participate in guided reflection about their experiences.
There is some debate as to what the goal of international MBA courses should be: should they open students awareness or help them become fluent in a foreign culture? Short courses can introduce students to a foreign country, while long courses abroad provide students with a more thorough grounding in the language and culture of a country they may be working closely with. However, both experiences can ultimately be valuable, depending on your goals for international travel.
To make the most of your international experience, the Financial Times article recommends looking for courses that provide time before an overseas trip for preparation and after a trip for reflection. It is also valuable to get a chance to really interact with people on the ground in a foreign country and forge connections. Finally, a school with fewer study abroad partners may be a better choice than a school with several partners. Fewer partners is an indicator that the school has spent more time building those partnerships, and may be able to provide a more valuable experience for its students.
About the Author