The Top 100 MBA Startups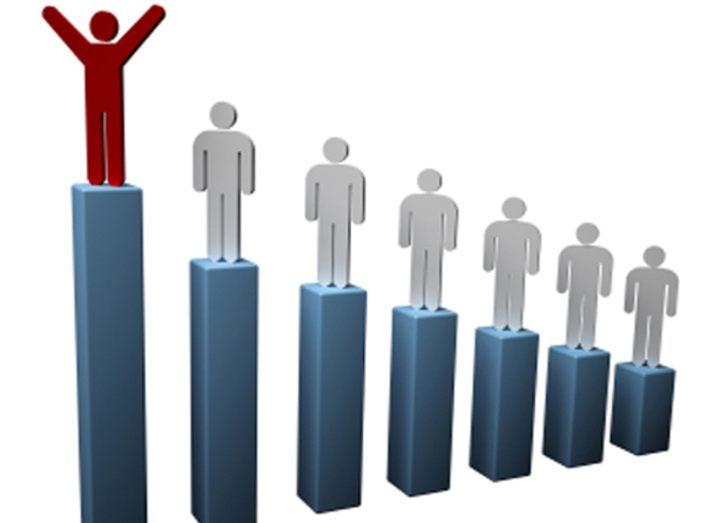 Entrepreneurship has become increasingly popular in business schools. For example, at Harvard Business School, the second largest faculty group is the group that teaches entrepreneurship. New graduates are turning away from fields that have long been traditional for MBA holders, like finance, marketing, and consulting, in favor of starting their own companies. In response, Poets&Quants has compiled the first ranking of the top 100 MBA startups. The list covers companies started in the past five years by MBA graduates, and notes which business schools the MBAs in charge of these companies are from.
While internet startups dominate the list, the companies represent a wide range of sectors. Companies are developing innovative ideas in semiconductors, natural gas, student loans, and satellite imaging. Within the internet startup realm, MBAs are selling tailored scrubs, baby products, and prescription eyewear. To learn more about the diverse companies, check out Poets&Quants' list.
To compile the list, Poets&Quants asked for nominations from more than 50 business schools worldwide, interviewed investors and professors, performed internet searches, and invited startups to nominate themselves. Due to challenges getting data from private companies, Poets&Quants ranked the companies based on the amount of financing each company received from investors. Poets&Quants observes that investor financing is the "ultimate vote of confidence in the idea, the business, and the founders". Using this metric, Poets&Quants narrowed the four hundred nominated companies to the best 100 startups.
61 of the top 100 businesses raised over $5 million dollars from investors, and the top third raised over $10 million. The first place business, a social media marketing company called Wildfire, was acquired by Google for $350 million, with an extra $100 million of retention bonuses. It was founded by Victoria Ransom and her husband Alain Chaurd, MBAs from Harvard Business School and Stanford Graduate Business School, respectively.
Which business school is represented by the most companies on the list? Harvard Business School is the winner, as the alma mater of founders at 34 of the top 100 startups. 32 founders come from Stanford Graduate School of Business, and 11 from the Massachusetts Institute of Technology's Sloan School of Management. The University of Pennsylvania's Wharton School, The Booth School at the University of Chicago, and Columbia Business School are tied for fourth place, with three businesses each. However, several other business schools are represented, including Babson College.
About the Author